Counseling Outreach Peer Educators (COPE)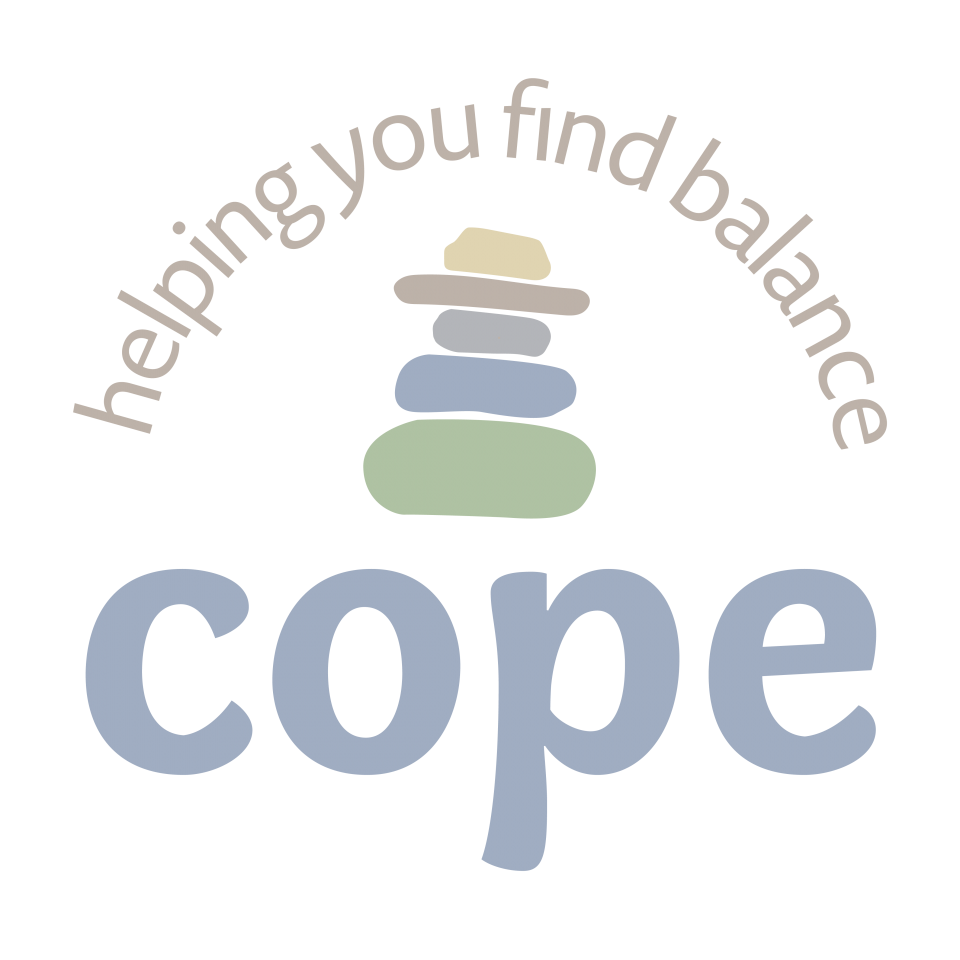 What is the COPE Team?
The Counseling Outreach Peer Educators are SUNY Oswego students who engage, empower, and promote educational campus environments connected to psychological health and wellness. The role of the COPE team is to facilitate programs and provide information on mental health topics that can impact the academic and social success and overall well-being of SUNY Oswego students. COPE members are committed to teaching skills that can help fellow students reduce potential for distressful life experiences (prevention) and to resolve stressful situations more quickly should they arise. The COPE team is made up of undergraduate students who represent a rich diversity ofcultural and life experiences. They have a commitment to learning, teaching, assessing, role modeling, communicating in person and using social media, and effective presentation skills.
Interested in joining COPE?
Meet the COPE Team
Name: Jillian Daniele
Year: Senior
Major/Minor: Sociology / Business Administration
Fun Fact: Takeoff is my favorite Migos


Name: Meghan Werth
Year: Senior
Major/Minor: Human Resource Management/ Psychology
Fun Fact: I swam with sharks in Hawaii!


Name: Erin Wilmot
Year: Senior
Major/Minor: Psychology & Criminal Justice
Fun Fact: My favorite video game is Stardew Valley


Name: Alyssa Scheib
Year: Junior
Major/Minor: Psychology & Expressive Art Therapy
Fun Fact: I have visited over five countries.


Name: Carolyn Gerstle
Year: Senior
Major/Minor: Public Relations and English
Fun Fact: I have a twin brother!


Name: Adriana Militello
Year: Junior
Major/Minor: Psychology Major & Minors in Cognitive Science and Forensic Science
Fun Fact: My hometown Akron, NY is where they filmed A Quiet Place Two.

Kyle Dzintars: [he/him/his] is the COPE Supervisor and he is a Licensed Mental Health Counselor in the SUNY Oswego Counseling Center. In his free time, he is obsessed with music of most genres, loves Harry Potter, and enjoys learning and being creative!