2017 - 2018 P2Ps (Peer2Peer)
What is a P2P?
Counseling Center Peer Educators (P2P) are SUNY Oswego students who engage, empower, and promote educational campus environments connected to psychological health and wellness. The role of the P2P Educator is to facilitate programs and provide information on mental health topics that can impact the academic and social success and overall well-being of SUNY Oswego students. P2P Educators are committed to teaching skills that can help fellow students reduce potential for distressful life experiences (prevention) and to resolve stressful situations more quickly should they arise. P2P Educators are undergraduate students who represent a rich diversity of cultural and life experiences. They have a commitment to learning, teaching, assessing, role modeling, communicating in person and using social media, and effective presentation skills.
Meet our P2Ps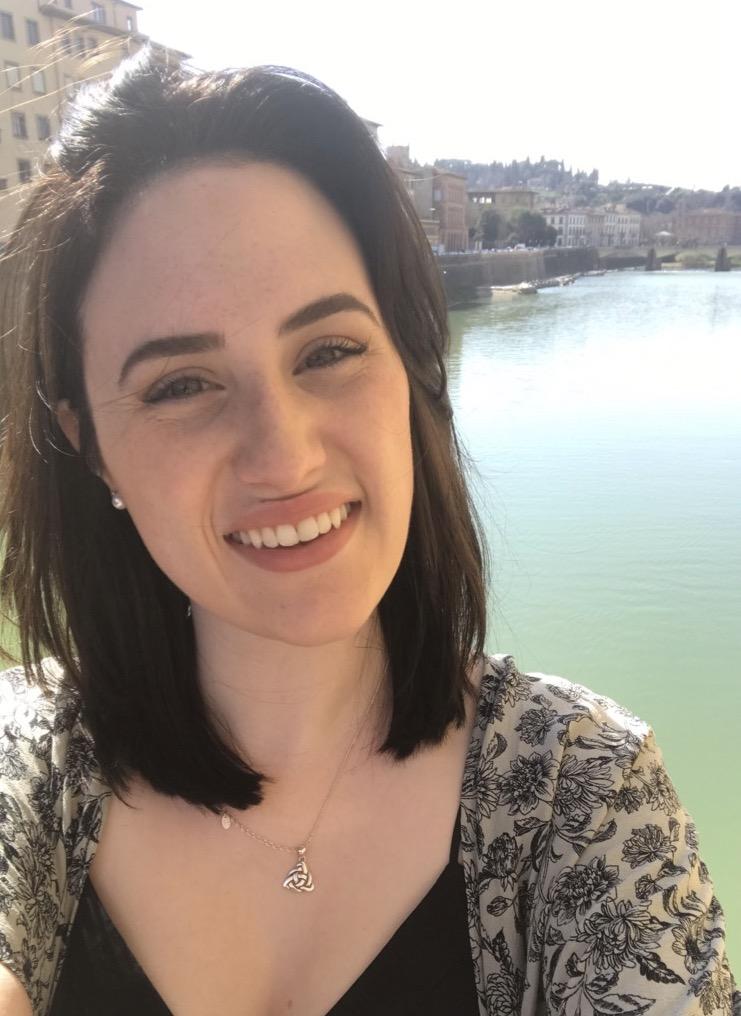 Deirdre Leo
Deirdre is a senior Psychology major with minors in Human Development and Communications. She is from Wappingers Falls, New York and is an avid consumer of books, movies, and podcasts. In addition to being a P2P, she is the SOSC of the Village Front Desk and a Student Ambassador for the Alumni Office. Deirdre is also a member of Psi Chi and Phi Kappa Phi. After graduation she plans to attend graduate school to gain her masters in School Psychology in order to work with adolescent populations in educational settings.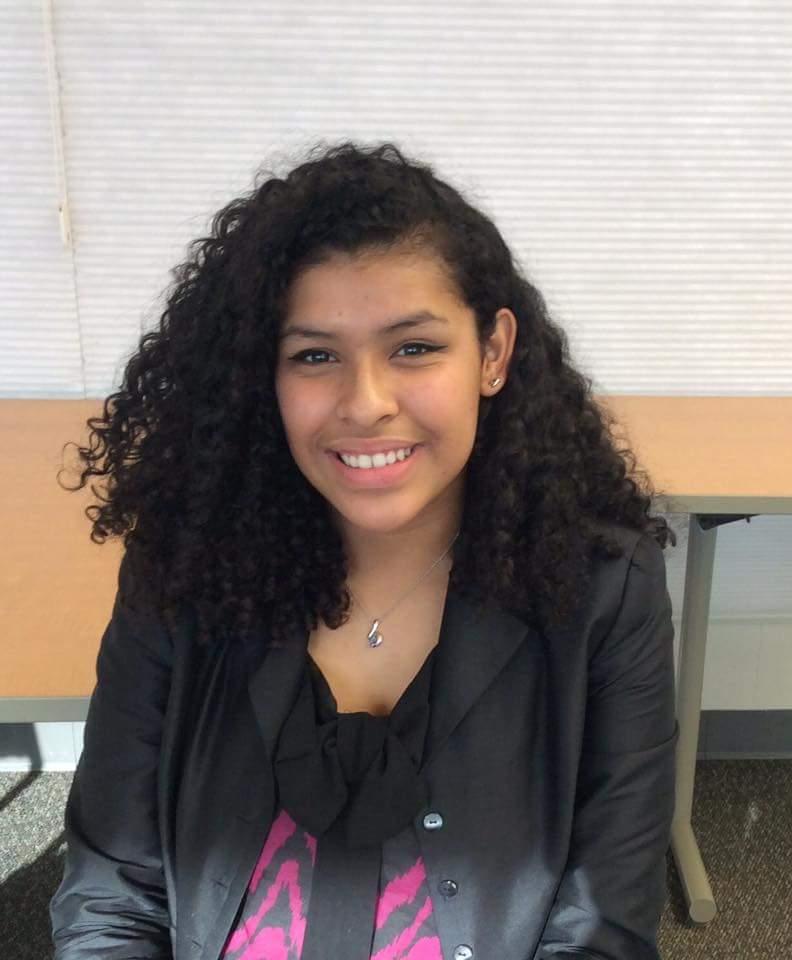 Jennifer Hernandez

Jennifer is a senior Wellness Management major with a minor in Health Science. She is from Roosevelt, New York. This is her second year as a P2P! In her spare time, Jenny enjoys dancing, fashion, watching horror movies, reading about zodiac signs, and writing poetry. In addition to being a P2P, she is a Resident Assistant, a treasurer for two clubs - Strong and Healthy and Students for Global Change- and secretary for the Chi Alpha Epsilon Honor Society. Jenny has been a part of Mentor Oswego and Student Association. She plans on attending grad school for Healthcare Administration.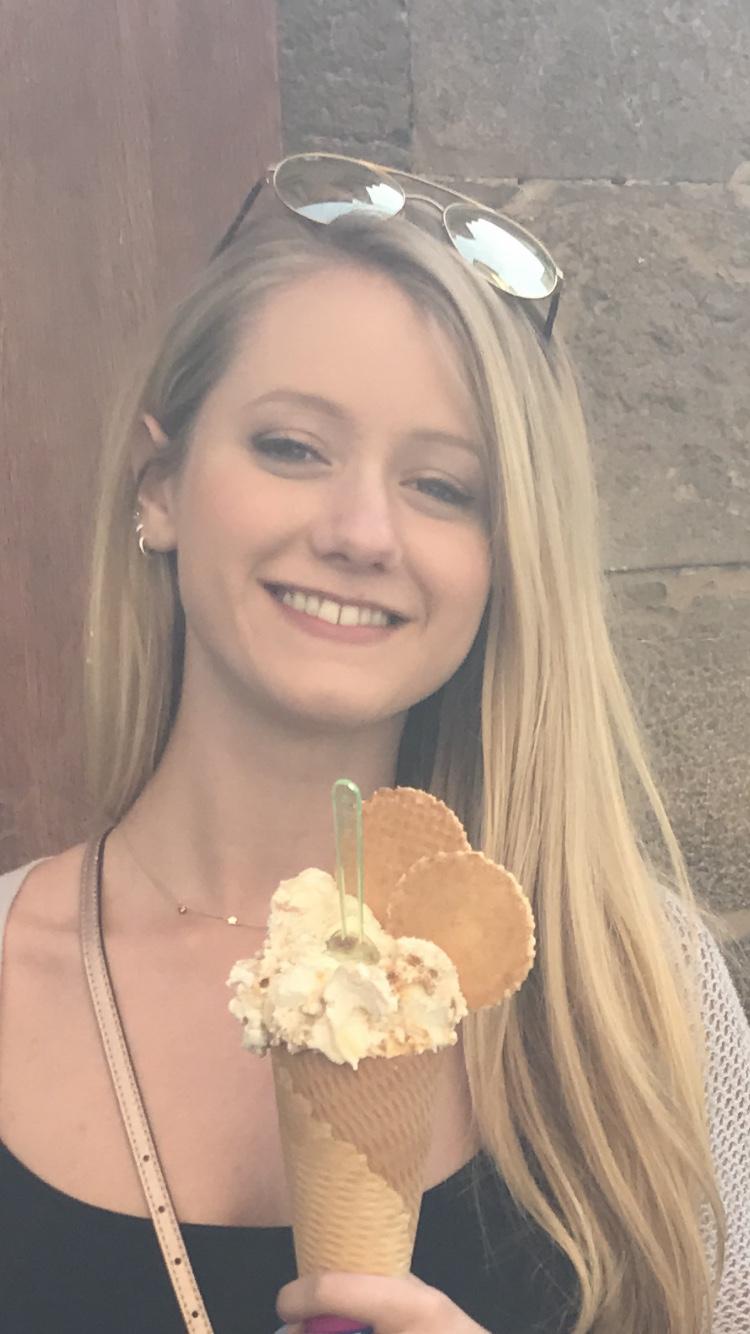 Julianna Bick
Julianna is a Junior from Albany, NY. She is majoring in Human Development with a minor in Public Justice. She enjoys participating in Tennis Club and Habitat for Humanity. Julianna loves to play guitar, cello, and the ukulele, all at the same time. She loves to travel and learn about other cultures and foods. After she graduates, Julianna hopes to pursue a career as a social worker. This is her first year as a P2P and she is excited for this opportunity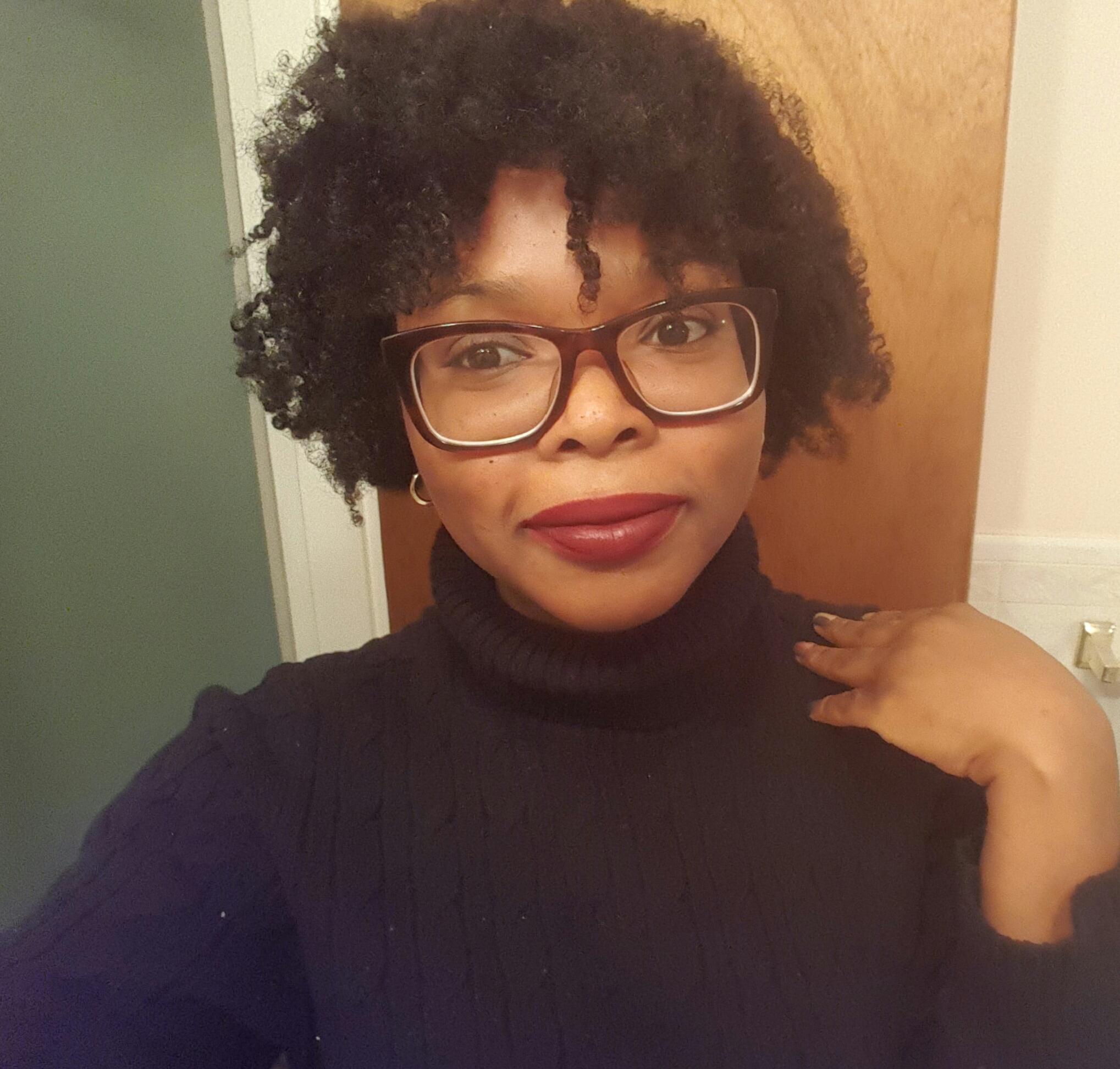 Katherine Rosier
Katherine is an Anthropology major with a Business Administration minor. She is from Long Island, New York and this is her first year being a P2P! She's a senior and she's excited about life after college. Katherine wants to be a User Experience Researcher and is eager to break into the field. She's an Aquarius (which she is VERY proud of) and she likes to spend her time hanging out with friends, watching medical documentaries, and taking walks on nice days. Her dream is to live a New York City loft with two Chow Chow puppies named Jay and Gatsby (one of her favorite books is The Great Gatsby). However, no one can replace her beloved best friend Ricky who is a Toy Poodle. 
Kayla Sardella

Kayla is a junior Human Development major from Binghamton, New York. After graduation, her dream is to attend graduate school and become a mental health counselor. Kayla is passionate about mental health awareness and helping people. In her spare time she enjoys listening to music, doing community service, spending time with her two younger sisters, and traveling. She also has a passion for working with children and is a part of the Mentor-Scholar program at SUNY Oswego. She plans to use that passion and someday join the Peace Corps to help educate children in impoverished countries.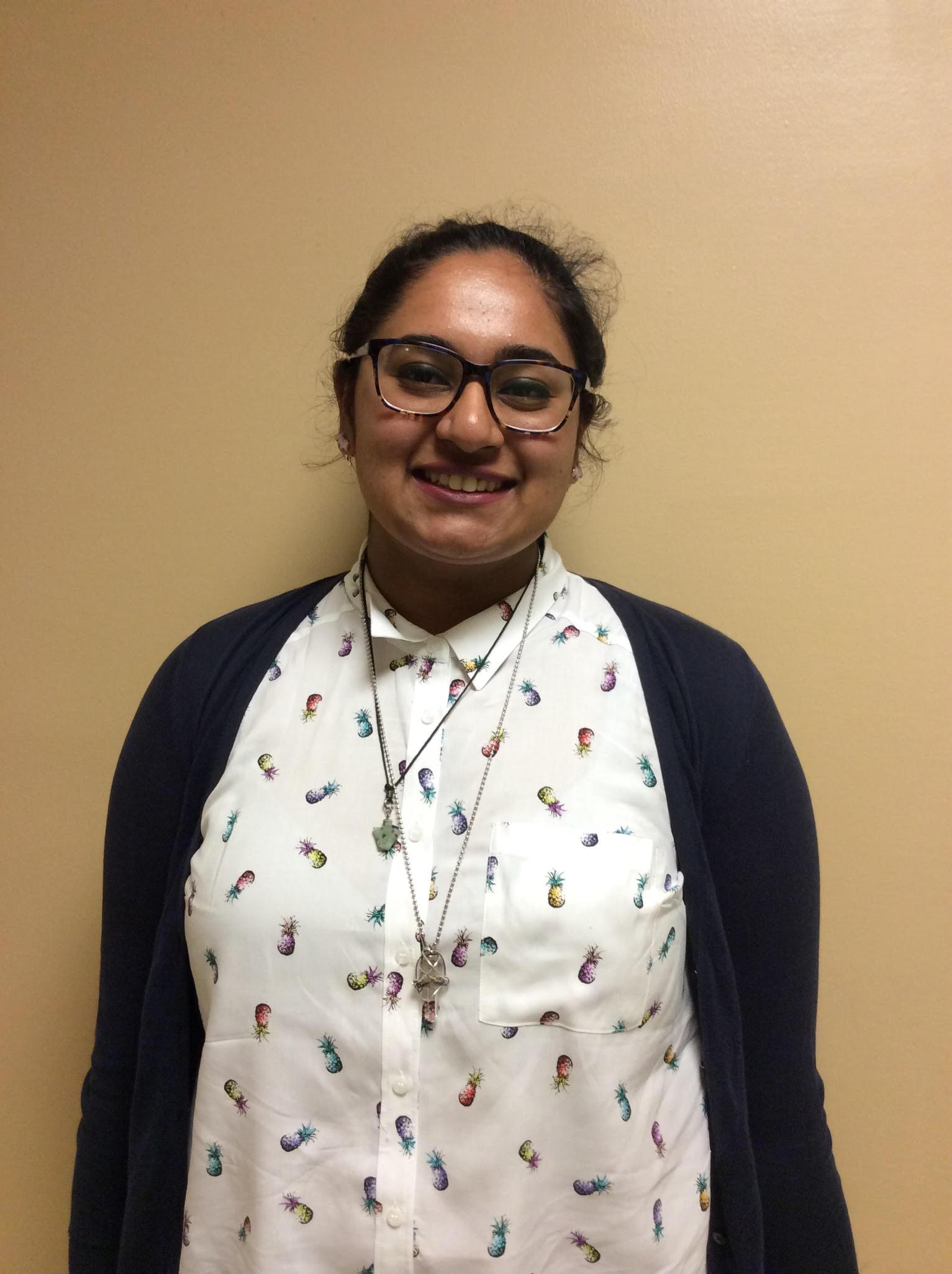 Kimberly Hydar
Kimberly is a senior from Yonkers, New York. She is a Psychology major with minors in Public Justice and Forensic Sciences. In addition to being a P2P member, Kimberly is also a Resident Assistant, a Psychology peer advisor and a research assistant for the Psychology department. She enjoys crafts, singing off-key and shopping with money she should be saving instead. Kim hopes to travel as much as possible after she graduates and she also hopes to attend graduate school. Kimberly feels that she will be happy taking any career path that will allow her to lend a helping hand to those who need it.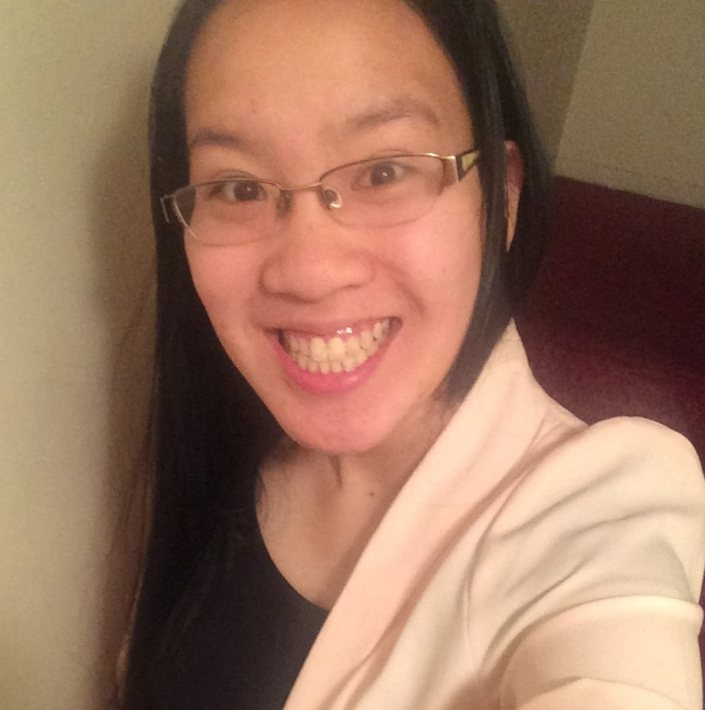 Sandra Wong
Sandra is a senior from Queens NY with a major in Psychology. In her spare time, she enjoys volunteering, listening to music, spending time with her friends and family, and traveling. In addition to being a P2P, Sandra is currently serving as Lieutenant Governor for her Circle K division and volunteers with the Mentor-Scholar Program and Mentor Oswego, which she has been in since her freshman year. After graduating from SUNY Oswego, she plans to attend graduate school for school psychology.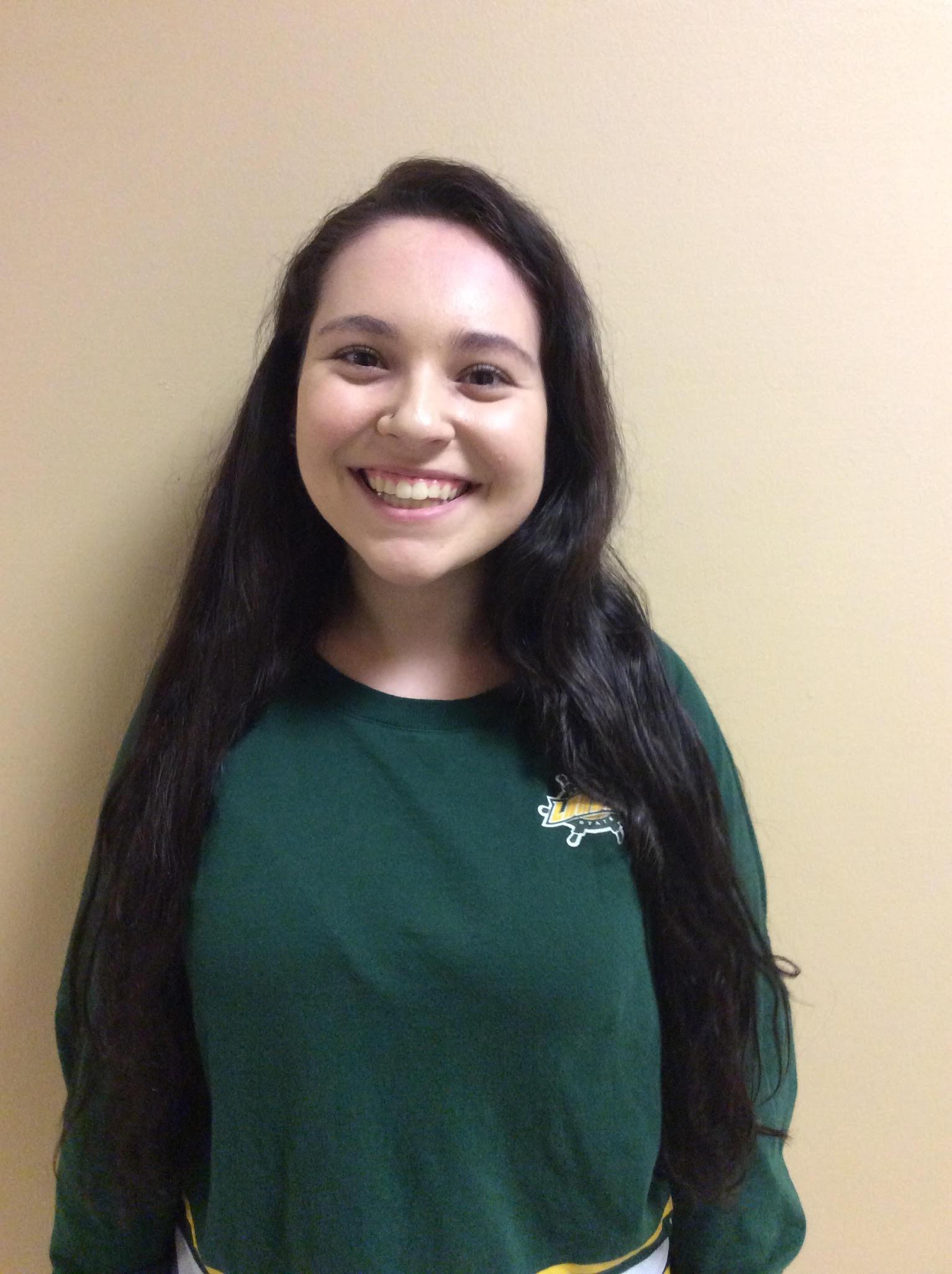 Taylor Earle
Taylor is a junior Psychology major from Monroe, New York. Along with being a P2P, she is a group leader for Auxiliary Services and a member of the Psi Chi International Honor Society in Psychology. Taylor enjoys writing poetry, eating sushi, getting Dunkin Donuts, watching sunsets, and helping others. She loves her dog Bella and is passionate about bringing awareness to mental health. After graduating from SUNY Oswego, Taylor plans to attend graduate school for social work.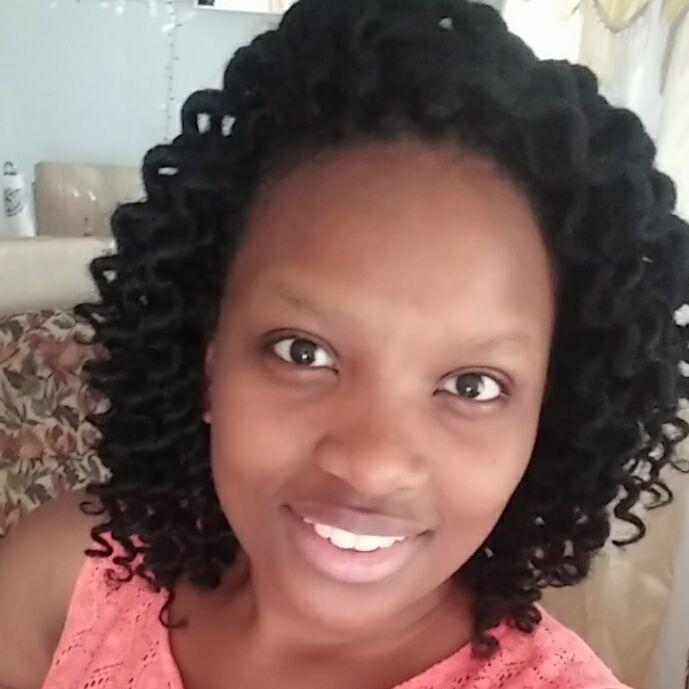 Tian Burte
Tian is a senior Public Relations major with a minor in Creative Writing. She is from Montego Bay, Jamaica and is a fan of Korean dramas. In addition to being a P2P, she is a Resident Assistant in Funnelle Hall and a senior advisor for SUNY Oswego's Gospel Choir. Tian is also the secretary of B.A.S.I.C. (Brothers and Sisters in Christ). After graduation, she plans to attend graduate school to obtain her Master's in Public Administration in order to work in the not-for-profit industry.