2018 - 2019 P2Ps (Peer2Peer)
What is a P2P?
The Counseling Services Center Peer Educators (P2P) are SUNY Oswego students who engage, empower, and promote educational campus environments connected to psychological health and wellness. The role of the P2P Educator is to facilitate programs and provide information on mental health topics that can impact the academic and social success and overall well-being of SUNY Oswego students. P2P Educators are committed to teaching skills that can help fellow students reduce potential for distressful life experiences (prevention) and to resolve stressful situations more quickly should they arise. P2P Educators are undergraduate students who represent a rich diversity of cultural and life experiences. They have a commitment to learning, teaching, assessing, role modeling, communicating in person and using social media, and effective presentation skills.
Meet our P2Ps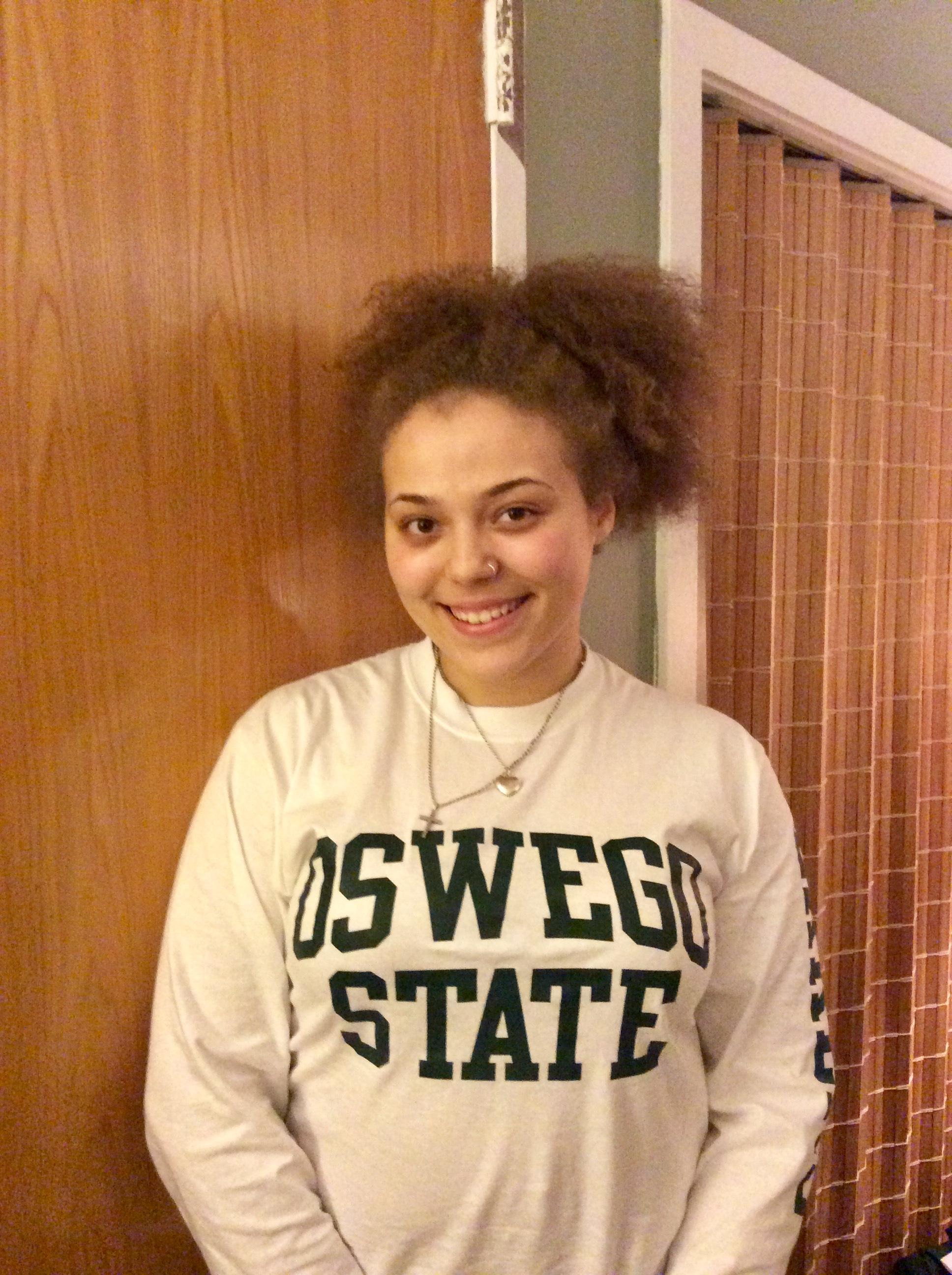 Ashley Clarke
Ashley is a junior Psychology major. She is from Binghamton, New York and likes to spend most of her free time with her beloved Italian Mastiff named Midnight, binge watching tv series, and spending time with her family. In addition to being a P2P, Ashley is also a member of FANS. After graduation, she plans to attend graduate school for Organizational Psychology.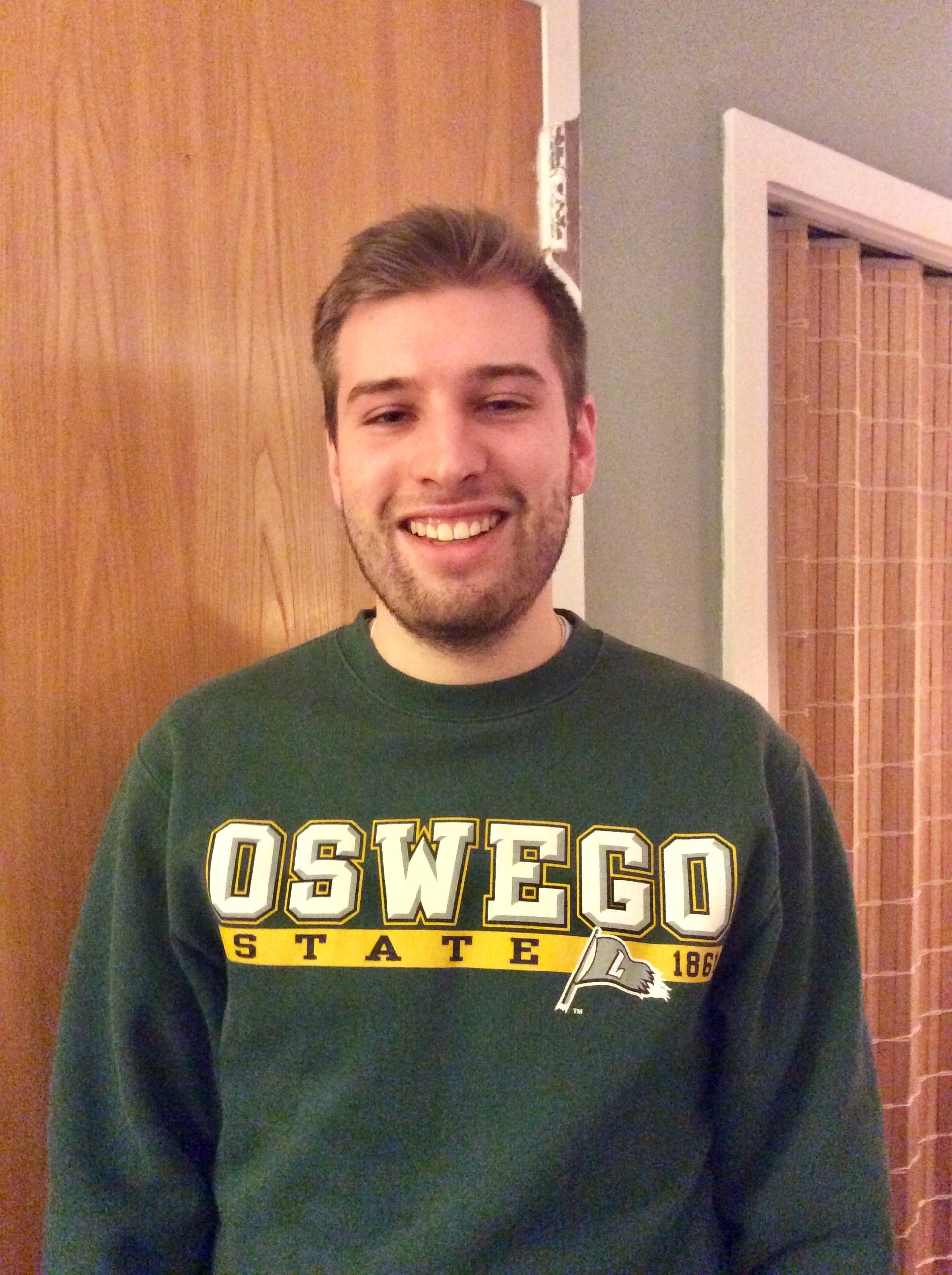 Bryce Colvin
Bryce is a senior Psychology major, with minors in Health Science and Human Development. He is from Hudson Falls, NY.  In his free time he enjoys sports, video games, and hiking. His goal after graduation is to attend graduate school for mental health counseling.  In addition to his first year as a P2P, Bryce is also a research assistant in the Psychology Department, as well as Vice President of the Psychology Club.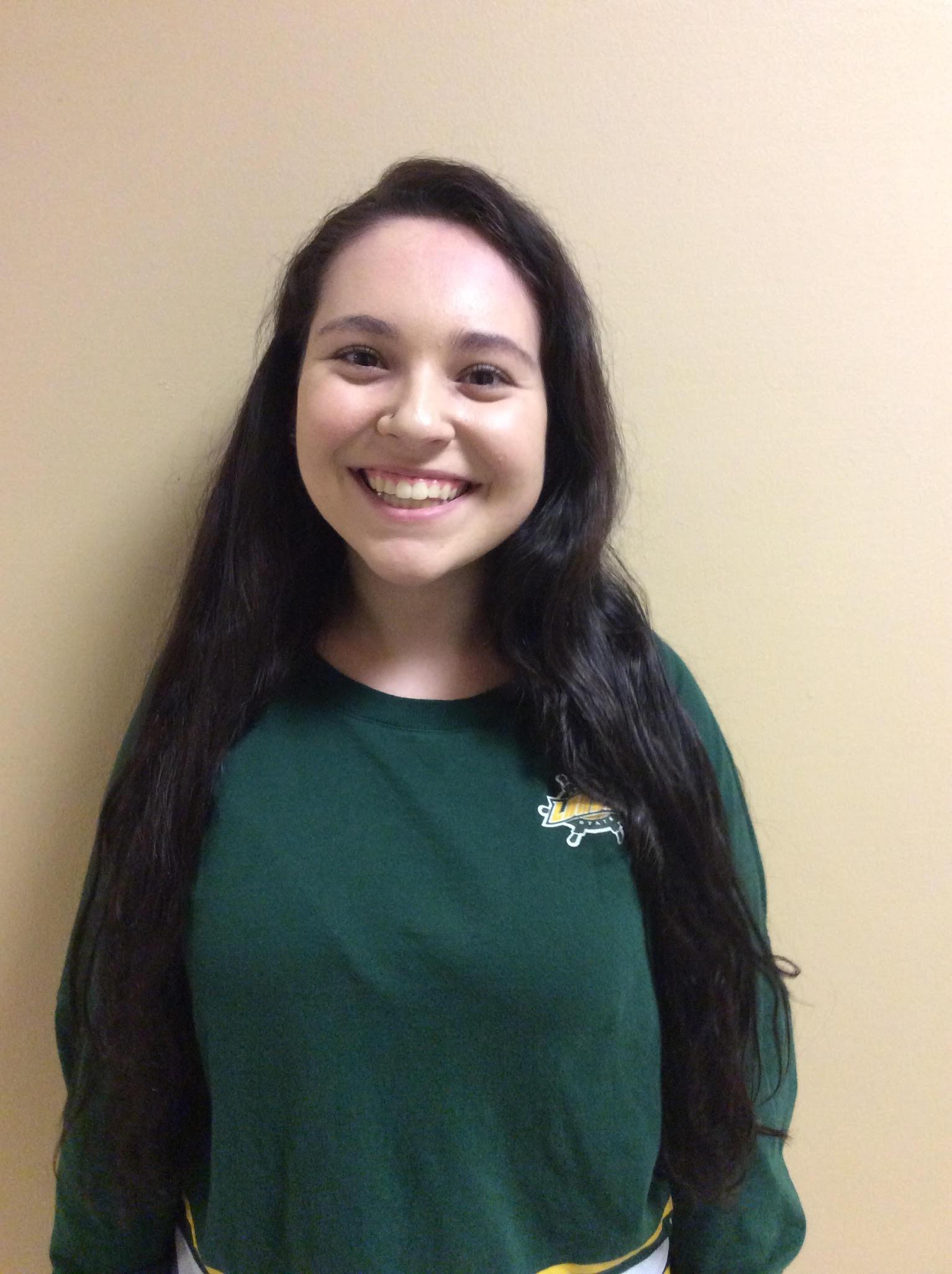 Taylor Earle
Taylor is a junior Psychology major from Monroe, New York. Along with being a P2P, she is a group leader for Auxiliary Services and a member of the Psi Chi International Honor Society in Psychology. Taylor enjoys writing poetry, eating sushi, getting Dunkin Donuts, watching sunsets, and helping others. She loves her dog Bella and is passionate about bringing awareness to mental health. After graduating from SUNY Oswego, Taylor plans to attend graduate school for social work.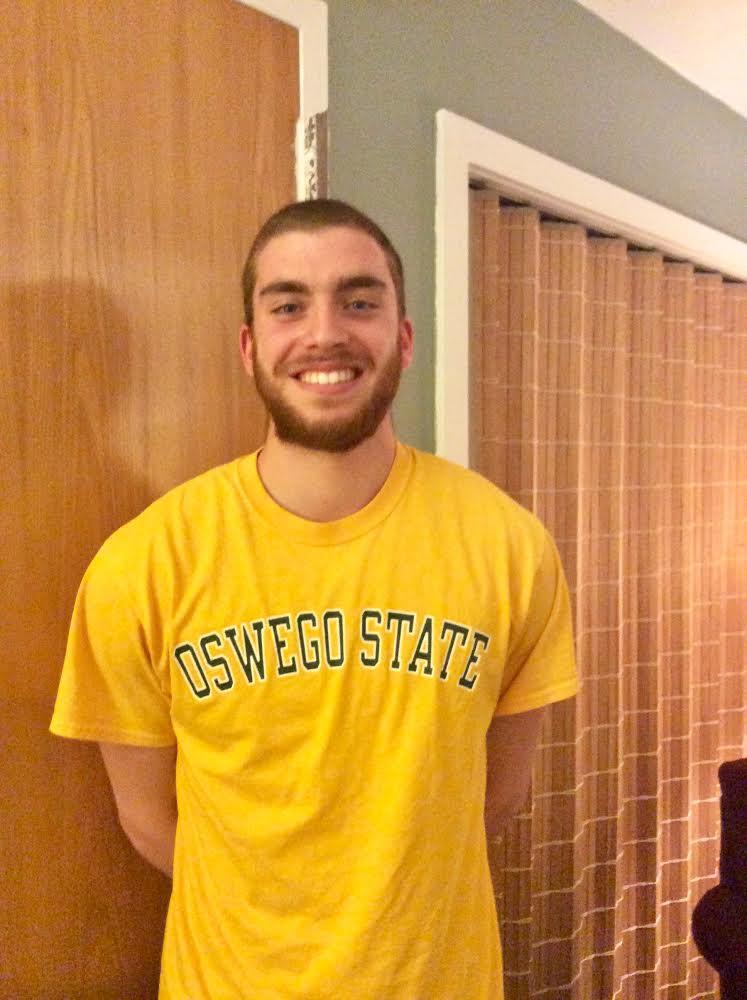 Jesse Johnson
Jesse is a sophomore from DeWitt, NY pursuing studies as a Business Administration major.  On campus, Jesse is secretary of the fishing club. This will be his first year as a P2P!  In his spare time, Jesse likes to skateboard, thrift shop, and is making a stunt video with his friends. He has a twin brother, William, who also attends Oswego, a Pitbull mix named Liquorice, and a Blue Tongued Skink named Rocky. Jesse is excited to contribute to the SUNY Oswego community as a P2P.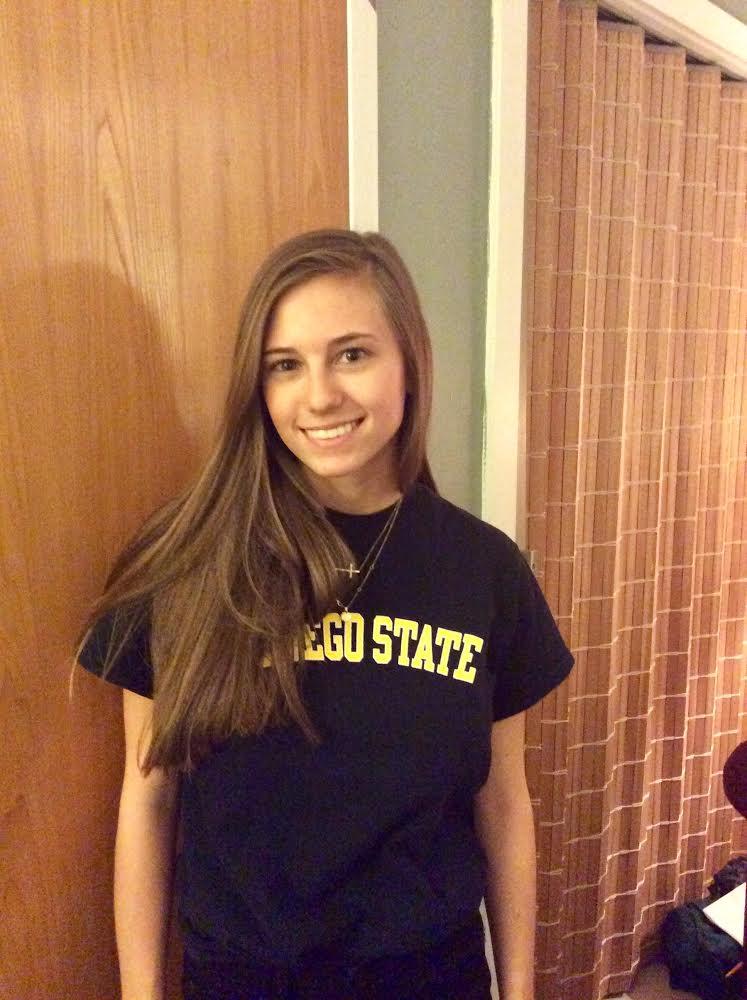 Maddie Keller
Maddie is a senior from Gloversville, New York. She is a Human Development major with a Health Science minor.  She loves to shop, compulsively eat Hershey kisses with her roommate, take long drives, and above all, she loves her dog Prince. Maddie is really excited to be a P2P this year, to not only help and inform others - but to be able to implement her experiences as a P2P for the rest of her life, so she can continually find growth and love.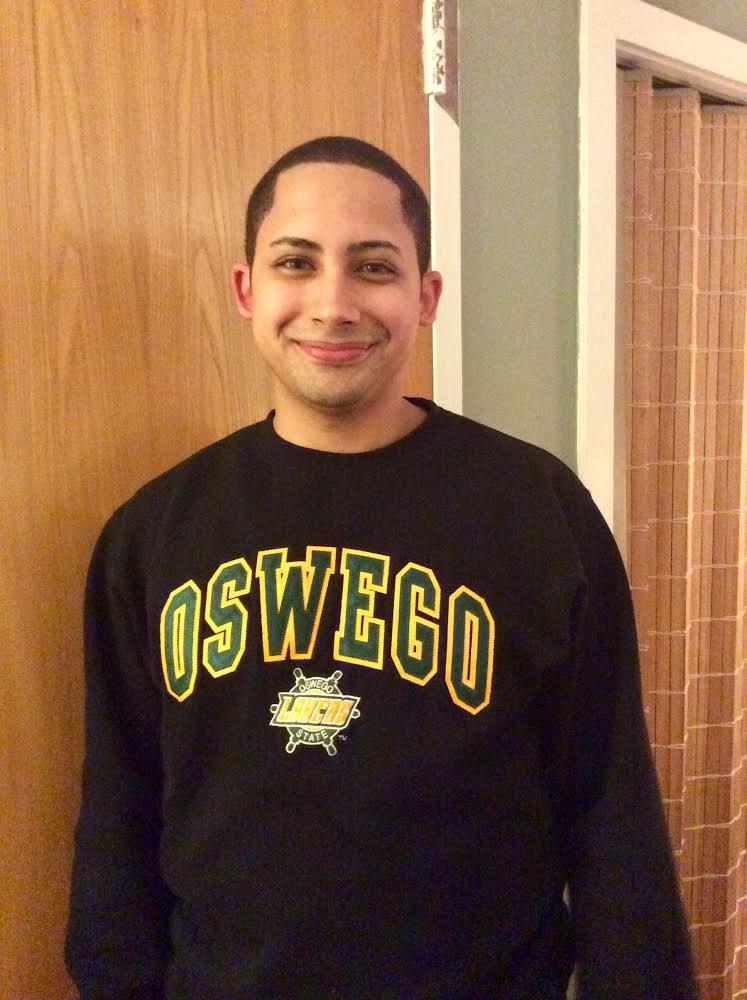 Kevin Mercado
Kevin Mercado is a senior Marketing major with a double minor in Art and Art Management. He is from Bronx, New York. In his spare time, Kev enjoys art, cooking, watching documentaries, learning about different cultures and spending time with friends. In addition, he is part of the New York National Guard and has worked various jobs on SUNY Oswego's campus. He has been active in Habitat for Humanity, Mentor Oswego, and treasurer for Chi Alpha Epsilon Honor Society. He plans to become a Certified Financial Planner (CFP) in hopes to have a career as a Wealth Manager.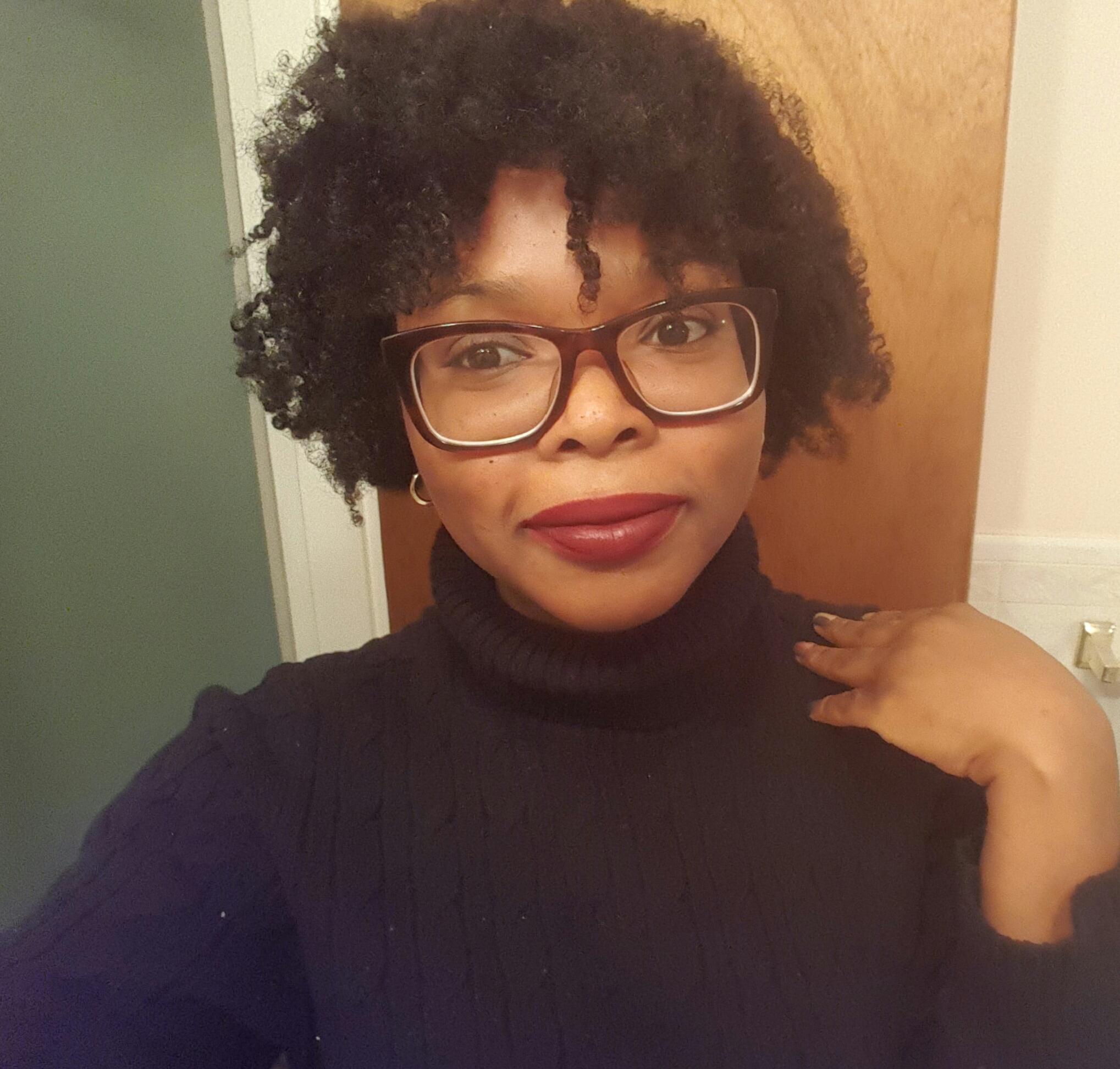 Katherine Rosier
Katherine is an Anthropology major with a Business Administration minor. She is from Long Island, New York and this is her first year being a P2P! She's a senior and she's excited about life after college. Katherine wants to be a User Experience Researcher and is eager to break into the field. She's an Aquarius (which she is VERY proud of) and she likes to spend her time hanging out with friends, watching medical documentaries, and taking walks on nice days. Her dream is to live a New York City loft with two Chow Chow puppies named Jay and Gatsby (one of her favorite books is The Great Gatsby). However, no one can replace her beloved best friend Ricky who is a Toy Poodle. 
Kayla Sardella

Kayla is a junior Human Development major from Binghamton, New York. After graduation, her dream is to attend graduate school and become a mental health counselor. Kayla is passionate about mental health awareness and helping people. In her spare time she enjoys listening to music, doing community service, spending time with her two younger sisters, and traveling. She also has a passion for working with children and is a part of the Mentor-Scholar program at SUNY Oswego. She plans to use that passion and someday join the Peace Corps to help educate children in impoverished countries.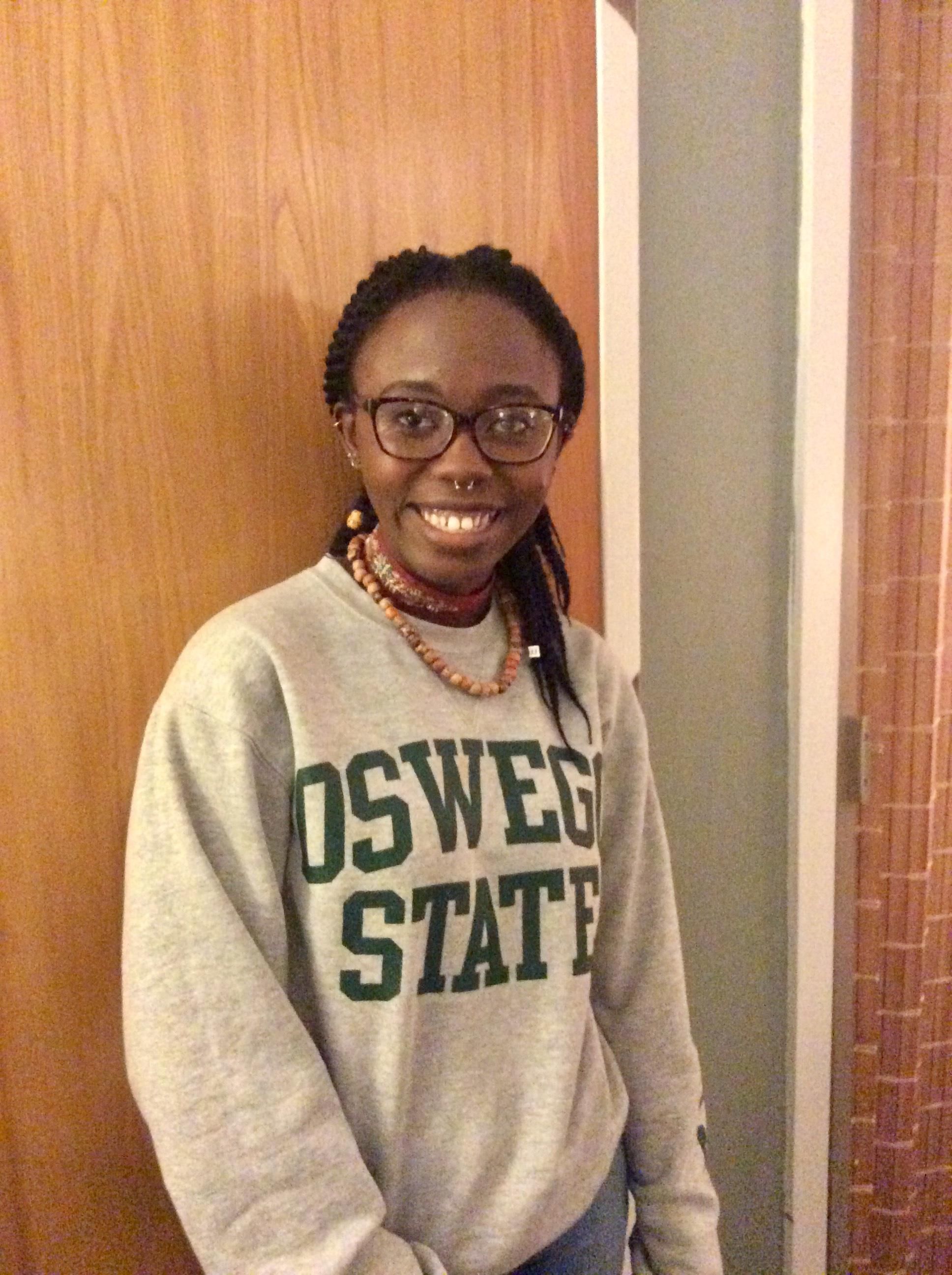 Samira Todd
Samira is a double major in Psychology and Creative Writing. She's from Jamaica, NY and is a Compass Navigator as well as a Research Assistant. She enjoys eating food and watching awesome movies. After graduation, she intends to pursue her Master's in the Psychology field.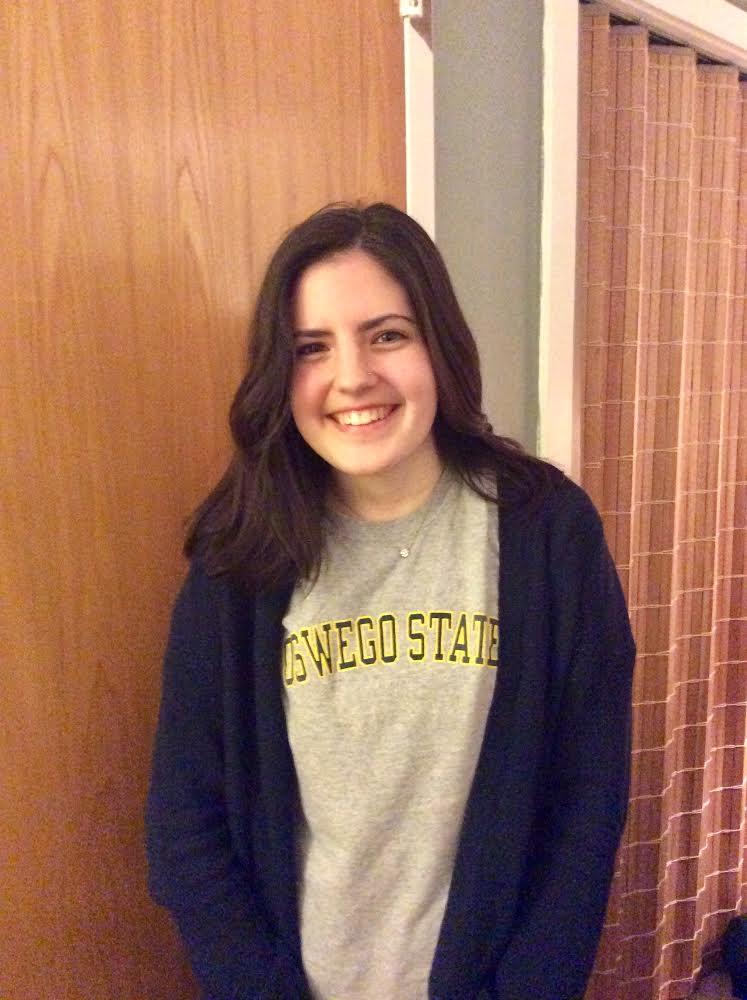 Delaney Ubelacker
Delaney is a sophomore Human Development major and Psychology minor from Spencerport, NY. In her free time, Delaney enjoys hanging out with her friends, playing soccer, listening to music, and watching Netflix. This is her first year as a P2P and she is excited about the opportunity. After college, she plans to attend graduate school in order to become a counselor or therapist.