Student Programs
Community Services offers a variety of ways to serve the community. Participate in our student-led volunteer programs throughout the semester to build relationships, engage in the community, learn new skills, advance your resume, and network with potential employers.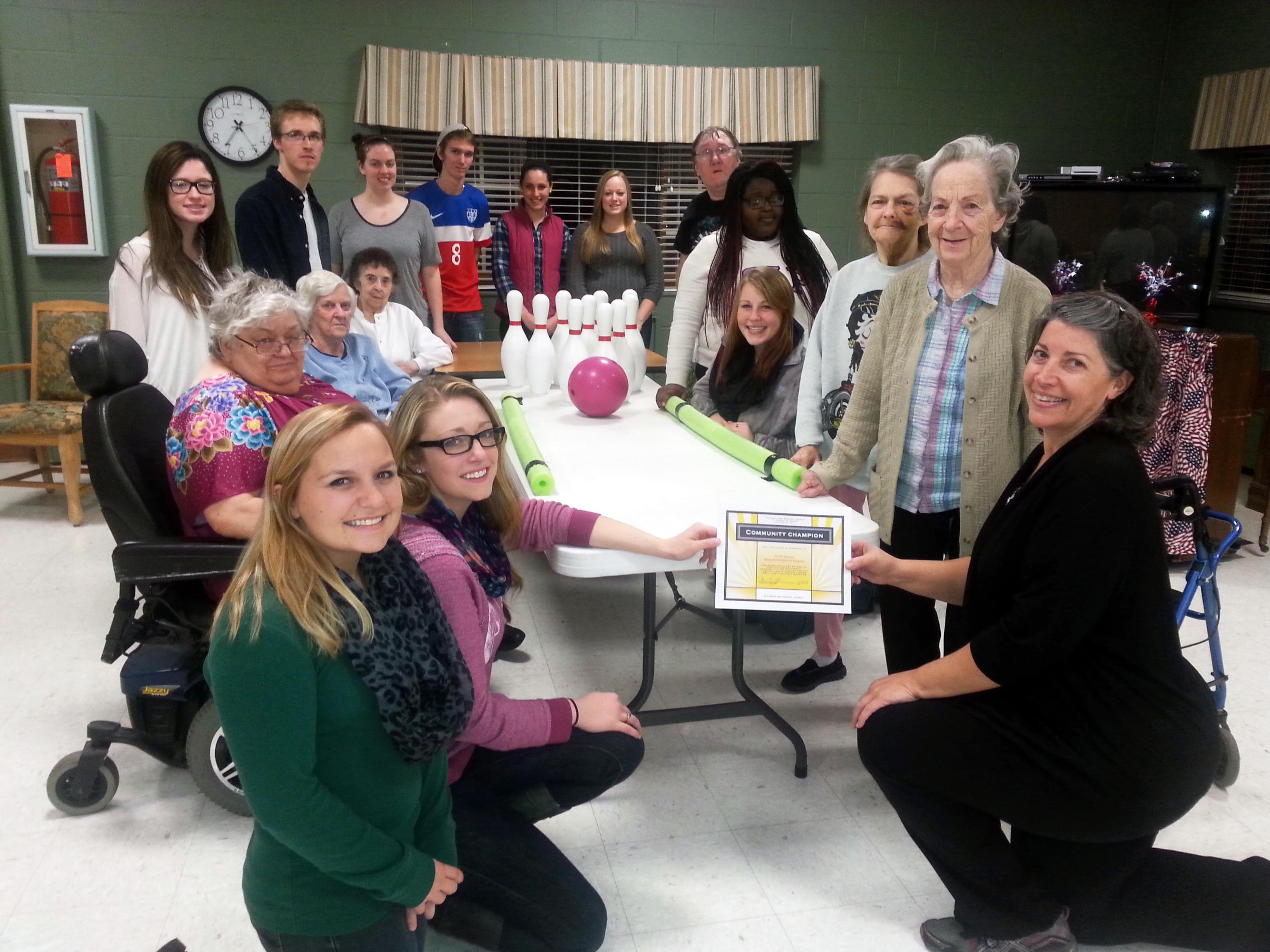 Adopt-A-Grandparent
Adopt-A-Grandparent connects students with senior citizens in the Oswego community through programs and activities. Each week students visit a local nursing home and spend time with residents talking, sharing stories and playing games.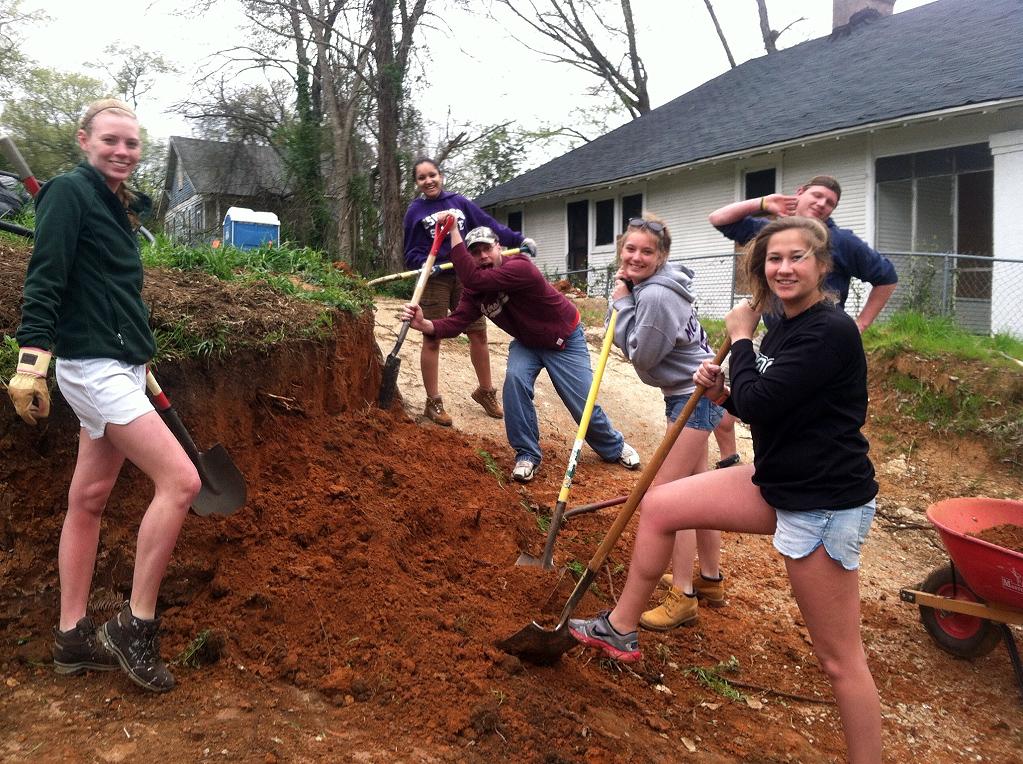 Alternative Breaks
Over winter and spring breaks students can participate in week-long service trips that focus on a variety of social issues. We partner with local, national, or international organizations to serve their community and learn more about a particular social problem. There are a variety of causes to volunteer for and no two trips are the same.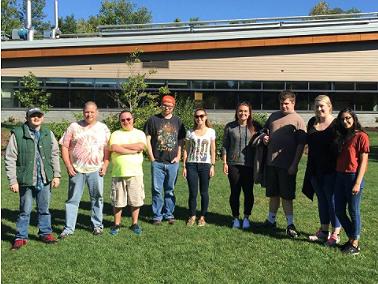 ARC at SUNY Oswego
We partner with ARC of Oswego County to enrich the lives of adults with disabilities. In this program, students build relationships with members of our community through games, activities, and local excursions.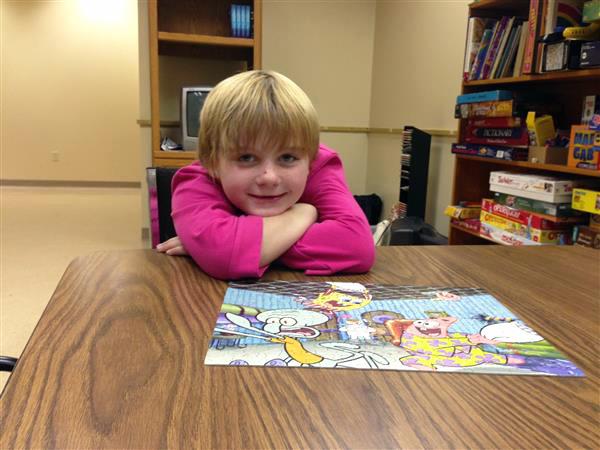 Mentor Oswego
Mentor Oswego connects college students with youth in the local community. SUNY Oswego students act as positive role models while providing activities, programs, and companionship to local elementary and middle school students.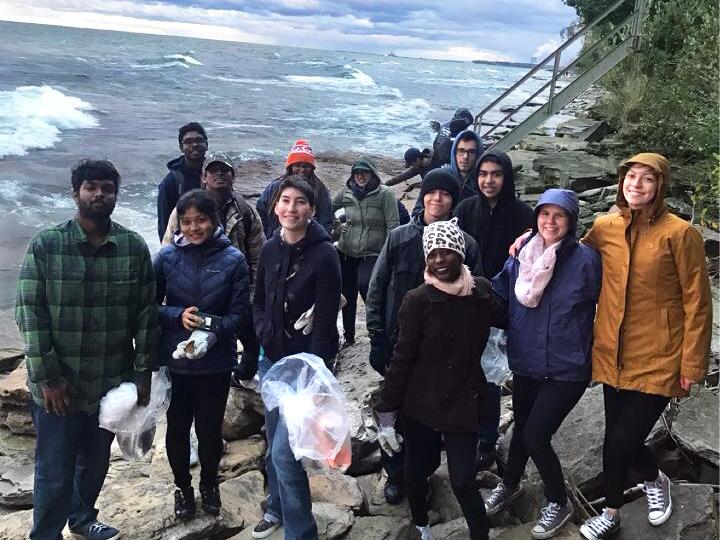 Shining Waters Initiative
Shining Waters focuses on Lake Ontario's ecological preservation, helping students become stewards of the lake by hosting weekly lakeshore clean ups on and off campus.
Applying
If you are interested in applying to any of Community Services' programs, please fill out our application, making sure to include your full class and work schedule. 
Submit the application to the Community Services mailbox in the Point, 131 Marano Campus Center, or as an email attachment to the corresponding program.