Mentor Oswego
Mentor Oswego connects college students with local children and adolescents in the Oswego Community. SUNY Oswego students act as positive role models, while providing fun activities, programs and companionship to local youth. In the past year, we have significantly expanded Mentor Oswego to help address unmet needs of the community and the local school districts. There are now a variety of different programs incorporated under the Mentor Oswego umbrella.  We do ask for a full semester committment, meaning you commit to attend once a week (for two hours) or twice a week (one hour each time) to the program you choose or are assigned.
To apply complete the

Mentor Oswego Application
Turn applications into The Point in Marano Campus Center!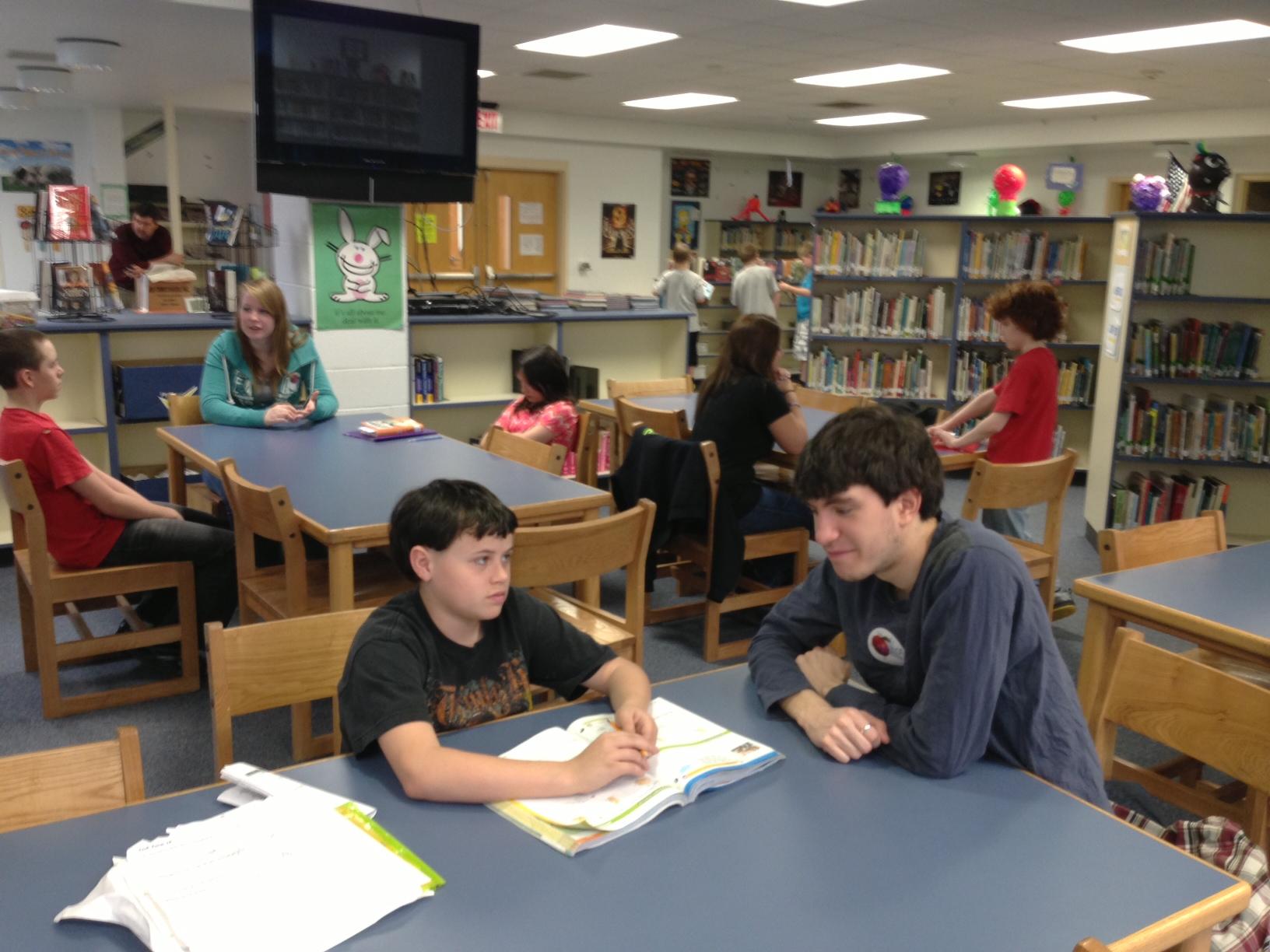 After-school programs
After-school programs are held at the Salvation Army, Hamilton Homes, and Fitzhugh Park Elementary. Volunteers spend time with children ranging from five to fifteen, working on anything from homework to kickball.
Group mentoring
Volunteers work with students at Granby Elementary, Kenney Middle School, Fairley Elementary School, and Fulton Junior High in a smaller group setting. Some activities include teacher assistance, leading group activities and helping with academic tasks.
One-on-one mentoring
A mentor is a caring, adult volunteer willing to spend time helping students succeed in school and gain life skills. Together, they work on activities addressing such areas as time management, organizational skills, study tactics, and building self esteem.
SUNY Oswego volunteers are paired in a mentoring relationship with a child or adolescent from Fitzhugh Park Elementary, Oswego Middle School, Fairley Elementary School, Lanigan Elementary School, or Kenney Middle School. The mentor meets with their mentee at least once per week throughout the semester to build a trusting and lasting relationship.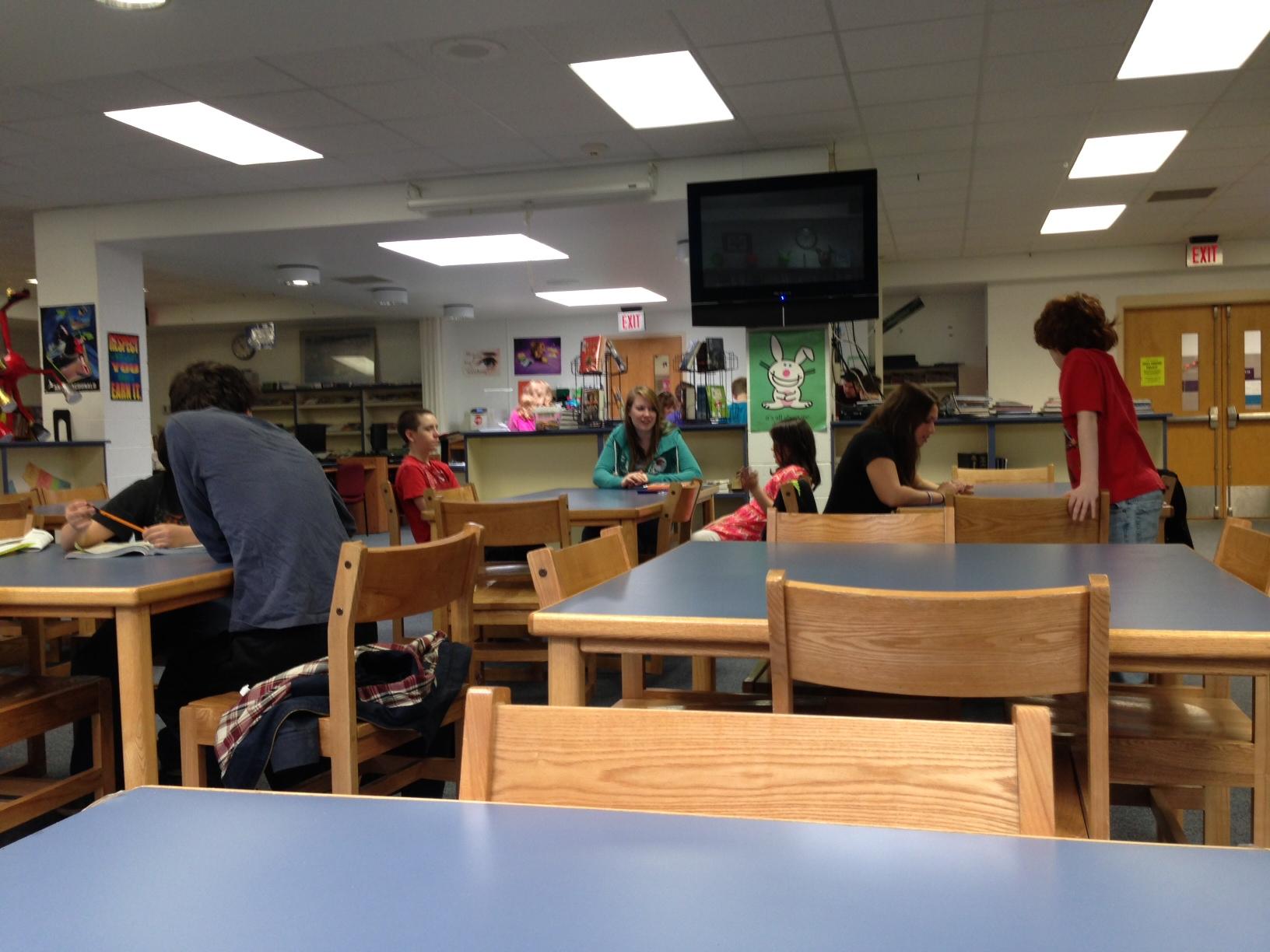 Lunch groups
Currently, we have three lunch group that meets bi-weekly at Kenney Middle School or Fairley Elementary School. SUNY Oswego mentors plan and facilitate social skills lunch groups at the schools. Groups target at risk youth who are in need of direction in specific areas. The lesson plan is designed around the needs of the children in the group.
Homework clubs
We facilitate an after school homework club at the Oswego Middle School. College volunteers will attend sessions on Tuesdays and Thursdays each week to help children with subjects they are struggling in while providing positive influences and encouragement.
Whole Class Assistance
Volunteers who go to Fairgrieve Elementary School, Granby Elementary School, or Fulton Jr. High, get an opportunity to work hands on with children for a long period of time. Many times being a teacher's aid in the classroom, and often having their own station for working with small groups. These programs allow volunteers to visit one day per week for two or more hours, therefore giving volunteers the opportunity to gain an unique relationship and experience in the schools!
Students in all programs are required to commit to the program for at least one semester. Please submit a copy of your class/work schedule with an application.
 Questions? Email mentor@oswego.edu 
 Check us out on
The Point, 131 Marano Campus Center
Julie Barton (coordinator)

Shelby Yates (coordinator)

Garrett Mackenzie (coordinator)