Make a Point, Give Back!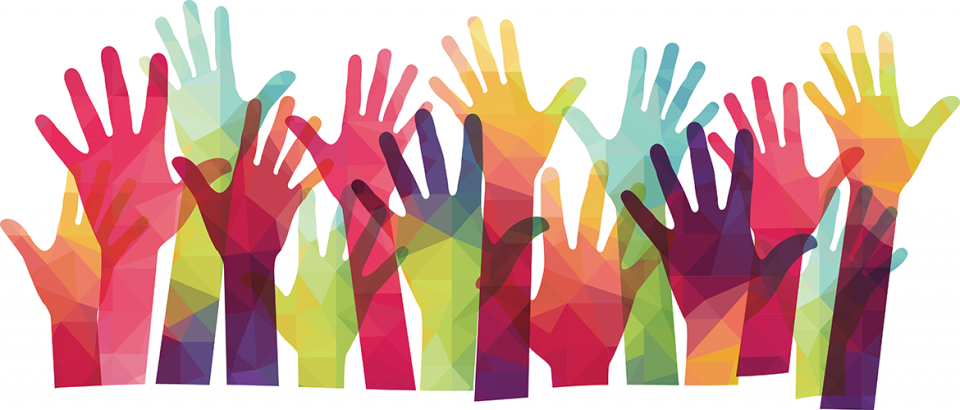 SUNY Oswego is committed to giving back to our community through service and helping students along the way. Since 2006, SUNY Oswego has been accredited with,The Presidential Higher Education Community Service Honor Roll, recognizing our campus for it's dedication to the community. By volunteering in these student organizations, students learn about possible career choices with service.
Volunteer Opportunities
Volunteer Listserv
The Volunteer Listserv is a weekly email that contains up to date volunteer opportunities for students. To sign up for our Volunteer Listserv, email service@oswego.edu.
LakerLife 
Lakerlife is an information hub of everything happening on campus, even community service events! Log into your own Lakerlife with your NetID/Password, and stay up to date by viewing our page. 
LakerLeads
Looking for something more specific to your personal interests or career goals, try our Laker Leads database. It holds over 150 volunteer listings, and internship possibilities.
"To move forward, you have to give back" - Oprah Winfrey 
    Community Services
145 Marano Campus Center
(The Compass) 
8am - 4:30pm