SUNY Oswego is committed to serving our community and engaging students in meaningful volunteer experiences. 
Volunteering through Community Services is a great way to learn about yourself, meet like-minded people and get a head start on your career by building your resume, networking with potential employers and learning about what you love to do. Most importantly, you can make a difference in our community.
Oswego offers a variety of opportunities to fit anyone's schedule — whether you're looking for a commitment or a one time opportunity.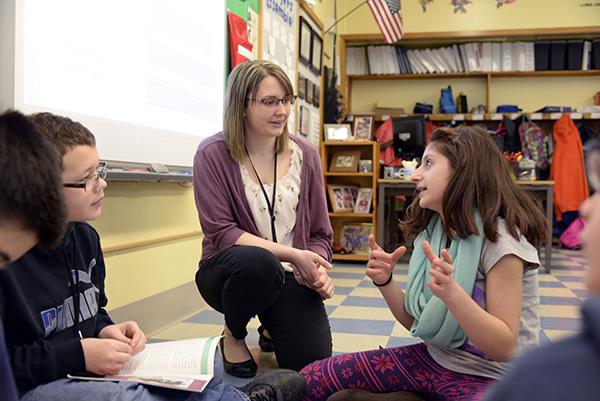 Community Service Programs
If you're looking to make a volunteering commitment, our programs may be the choice for you. Whether you're interested in great lake conservation, mentoring youth, or experiencing an Alternative Break we have something for you.
Latest Volunteer Opportunities
Accreditation
Since 2006, SUNY Oswego has been accredited with The Presidential Higher Education Community Service Honor Roll, recognizing our campus for it's dedication to the community.
Our Commitment
Our office inspires a life-long commitment to active citizenship that contributes to the common good. Through mutually beneficial and reciprocal relationships with community partners, students become active citizens and agents of change in their local, national and global communities.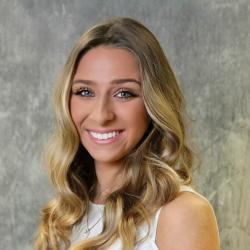 Spotlight
Kayla Peterson '18
Communication and Social Interaction
"I have gained so much hands-on experience while working with such diverse groups. There's always something going on in the community, whether it's with children, the rising elderly population, or the disabled. I feel incredible seeing the excitement of those we serve."
OFFICE
Community Services
145 Marano Campus Center
8am - 4:30pm
Follow us!