John Kares Smith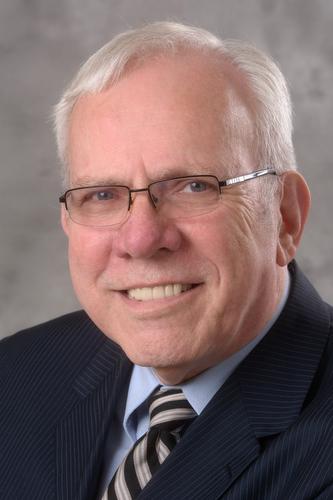 E-mail: JohnKares.Smith@oswego.edu
Office: 14 Lanigan Hall
Office extension: (315) 312-3519
Office Hours:
MWF:  3:00-5:00pm or Tuesdays 10-12:00pm.  Unless meetings are scheduled; I will not be in on Thursdays.

Spring 2017 Schedule:
COM 360 800 Persuasion - MWF 9:10-10:05am - Mahar 111

COM 360 810 Persuasion - MWF 10:20-11:15am - Mahar 111

COM 340 800 Conflict Management - MWF 1:50-3:45pm - Mahar 111
Education:
Ph.D., Northwestern University, 1974
Area(s) of Specialty:
Public communication, persuasion, rhetorical criticism, rhetoric of movements, history of communication, group interaction and discussions, and conflict management.
Research Interests:
Presidential and political communication; the American muckraking movement, especially the life, times and works of Upton Sinclair.
Recent Publication(s) or Presentation(s):
"'Once more unto the breach, dear friends': War in the Persian Gulf as a Rhetorical System," in Honor and Loyalty: Inside the Politics of the George H. W. Bush White House, Edited by Leslie D. Feldman and Rosanna Perotti. Westport, CT: Greenwood Press, 2002, pp. 347-359.
"Bush and Gore on Oprah Winfrey, or the 'Oprah-fication' of American Presidential Candidates." Presented at the 94th Annual Convention of the Eastern Communication Association, Washington, DC, April 24 -April 27, 2003.
Honors:
Profiled in the 10th edition of Directory of American Scholars
Chancellor's Award for Excellence in Teaching (1993)
State of New York and United University Professions Excellence Award for Professional Service (1991)