Jeff Bradbury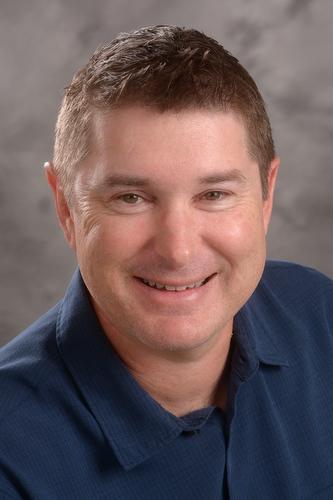 Internship Coordinator
E-mail:  Jeffrey.Bradbury@oswego.edu
Office: 16 Lanigan
Office Extension: (315) 312-3521

Office Hours:
Wednesday 10:00am-12:00pm or by appointment
Fall 2016 Schedule:

BRC 308 800 Sound for TV and Film - TR 12:45-2:05pm - Lanigan 20
BRC 308 830 Sound for TV and Film - TR 9:35-10:55am - Lanigan 20
Education:  
MS Television Radio and Film, S.I. Newhouse, Syracuse University
BS Music Production and Recording, Ithaca College
Area(s) of Speciality:
Sound design for radio/television/film and multimedia,  Location sound recording, Single camera video and film production,  Music recording, Multi-camera live music production, video formats and compression. 
Research Interests:
Human hearing and the effects of noise induced hearing loss on musicians and audio professionals.