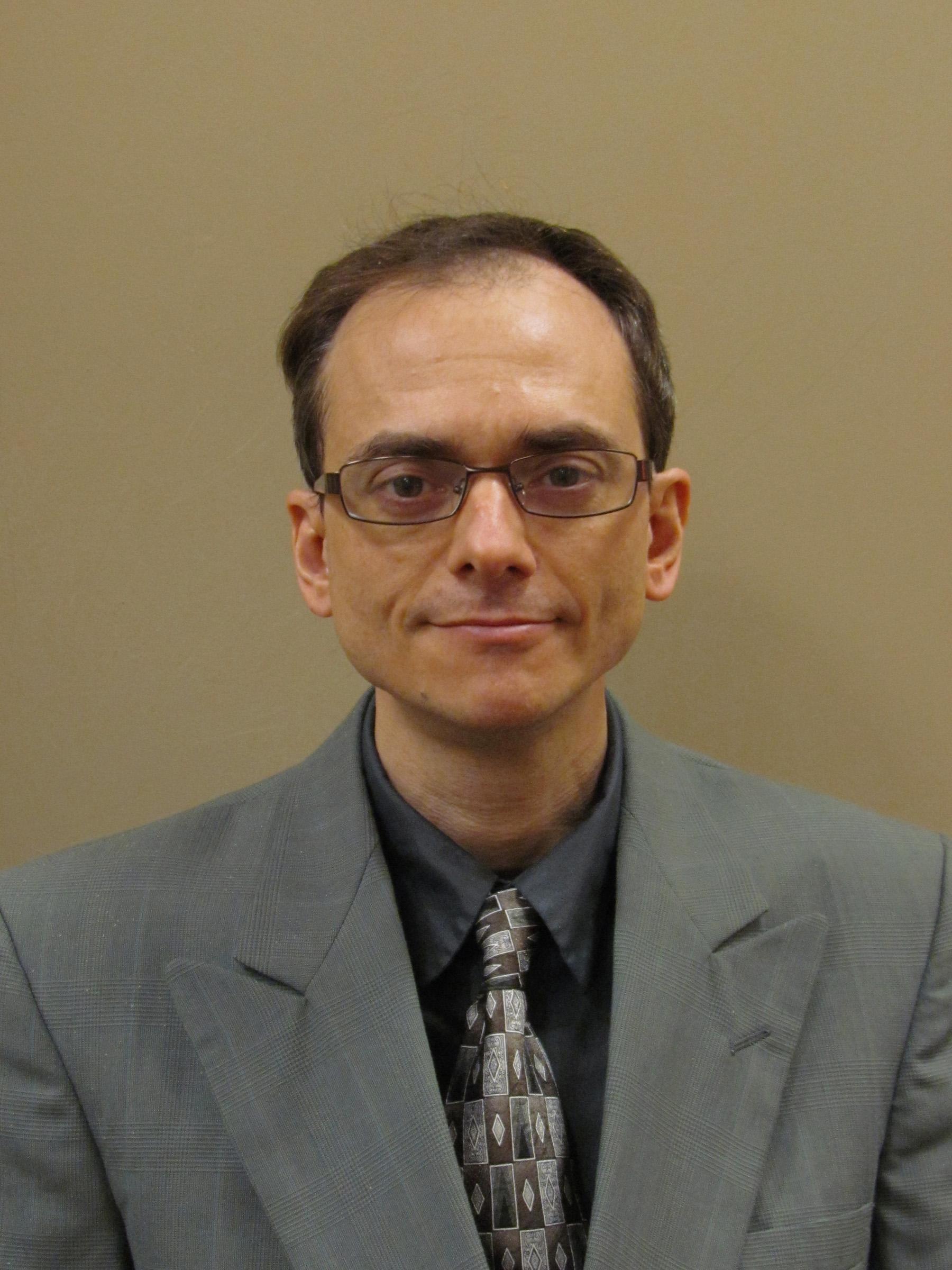 E-mail: Gary.Ritzenthaler@oswego.edu
Office: 1 B Lanigan Hall
Office Extension: (315) 312-3530






Office Hours:
W 1-4 pm, and by appointment at: ritz.youcanbook.me

Fall 2015 Schedule:
BRC 222 HY1: W 6:10 pm-7:30 pm - 203 Mahar
BRC 222 HY2: M 5:00 pm-9:00 pm - Ft Drm
Education:
M.A. in Mass Communication, University of Florida;
B.S / B.A. in Information Science / Philosophy, SUNY Oswego
Area(s) of Specialty: 
Journalism in multiple / new media, social media, web design and development, technology and culture
Conference panels:
"Social media in the classroom." Presented AEJMC annual convention, 2010. 
Conference presentations and publications:
Ritzenthaler, G., Rickard, G. (2010) "Rock legends and the construction of virtual selves." Paper presented at "Media, Culture and Mediating Culture," University of Florida, 2010.
Ritzenthaler, G., Stanton, D., Rickard, G. (2009) "Facebook groups as an e-learning component in higher education courses: one successful case study" Paper presented AEJMC annual convention, 2009.
Ritzenthaler, G., Bowers, K. et al. (2008) "The ALICE Library Project: Improving Libraries in Second Life" Proceedings of the Second Life Education Community Conference, 2008.