Faculty profile
Francisco Suarez
Assistant Professor
---
Contact
3 Lanigan Hall
315.312.2498
francisco.suarez@oswego.edu
Office hours
M/W 9 to 11 am book using: francisco-suarez.youcanbook.me
Fall  2022 Schedule: 
BRC 198 80F FYSC: Evolution of an Idea T/R 3:55 - 5:15 pm Mahar 104
BRC 235 830

 Intro to Video Production T/R 11:10 am - 12:30 pm  Lanigan 36

BRC 428 800 Scriptwriting for Television  T/R - 12:45 - 2:05 pm  Mahar 211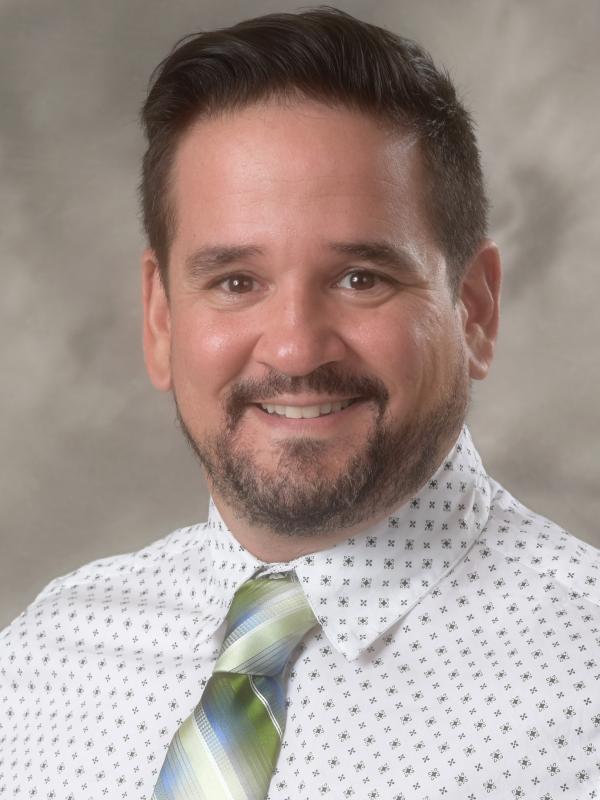 Francisco initially studied at the Institute of New Profession in Caracas-Venezuela where he graduated with an Associate's Degree in Marketing and Advertising. During his junior year, he started his career in the media world as a Producer Assistant at the prestigious Leo Burnett advertising agency. After learning the craftsmanship of video production from this industry, he worked at HBO Latin America Group as a Media, Development and Research Producer. For more than six years he was responsible for researching and analyzing viewer's behaviors to create and produce new programming. During this time, he also taught at his former school as a professor in Media Research and Mass Communication.  
In 2001 he moved from his home country of Venezuela to the United States to improve his academic resume. He was admitted to the Newhouse School of Public Communication at Syracuse University, where he graduated with a Bachelor's Degree in Television, Radio and Film and a Master's Degree in Media Management. He did his academic internship at MTV Latino America, where he then stayed working as a freelance producer, producing live segments such as the MTV Latino America Music Awards and talk shows. 
Francisco then worked for Maryknoll (a global Catholic non-profit organization) as General Producer and Host for Voces de Nuestro Mundo – a weekly syndicated Spanish radio show that was broadcast on sixty-two radio stations nationwide. In addition to the production of the radio show and videos for podcasts, he produced documentary films to showcase the mission work that Maryknoll was performing around the world.  
Today, he is bringing his extensive experience of working in the Media Industry and his passion for teaching to the classrooms of the School of Communication at SUNY Oswego, where he is teaching as an Assistant Professor in courses such as Intro to Video Production, Global Documentary and Scriptwriting for Television.