Communication Studies
A message from the chair:
...Where the message matters!

The Department of Communication Studies is rich with opportunities to examine the fundamental role that communication plays in the world around us.  Courses in our department will help students build skills and a theoretical understanding to craft effective messages appropriate for specific audiences. Choose from an array of flexible degree programs designed to provide students the ability to tailor their curriculum to their skills and interests. Students are highly encouraged to engage in our dynamic internship program, study abroad, independent research, co-op, and top-notch student organizations.  We believe our experienced faculty, professional production studios, and our calendar of annual networking events will provide students the premier experience necessary to succeed in today's competitive market.
Take the time to explore our website and our selection of  degree programs.
Major programs
Minor programs
Graduate studies
If you are a prospective student (either freshman or transfer) and you would like an individual tour of our faciltiies, please call the department secretary, Amy Wallace, at 315.312.2357 and she will make arrangements for you.
Looking forward to seeing you on campus.
If you have any questions, feel free to email Communication Studies Department Chairperson Mary Toale
Department of Communication Studies
17 Lanigan Hall
SUNY Oswego
Oswego, NY 13126
Phone: 315.312.2357
Fax: 315.312.5658
Welcome Fall 2017!
ANNOUNCEMENTS:
Interested in 2016 Student Communication Career Conference? Follow this link to find out more info & to register!
The online graduation application for May 2017 is now available.  You must apply in order to graduate!
To apply, login to myOswego, select the Student Records tab and click "Apply for Graduation". For more information on graduation, please visit http://www.oswego.edu/administration/registrar/senior_graduation.html
Student Accomplishments & Accolades:
Check out communication and social interaction major Lizzy Marks' blog post A Student Athlete's Guide: The Final Buzzer, on her emotions when the Laker women's hockey team played its final game.  Lizzy's blog just got national pickup from the HERO Sports Network: http://herosports.com/news/a-student-athletes-guide-to-the-final-buzzer
Professor Marybeth Longo students'  BEA Student Media Competition 2016 Honorable Mention in Promotion Category. Check it out here!
Look what Professor Moritz's JLM 319 class did for News Engagement Day!
https://medium.com/news-engagement-day-at-suny-oswego
Faculty in the News!

Our very own Brian Moritz, Assitant Professor of Digital Media Production & Online Journalism was quoted in Bloomberg Magazine about the economics of sports in journalism...  Check it out!!
https://www.bloomberg.com/news/articles/2017-07-24/the-athletic-a-subscription-site-for-local-sports-news-raises-5-8-million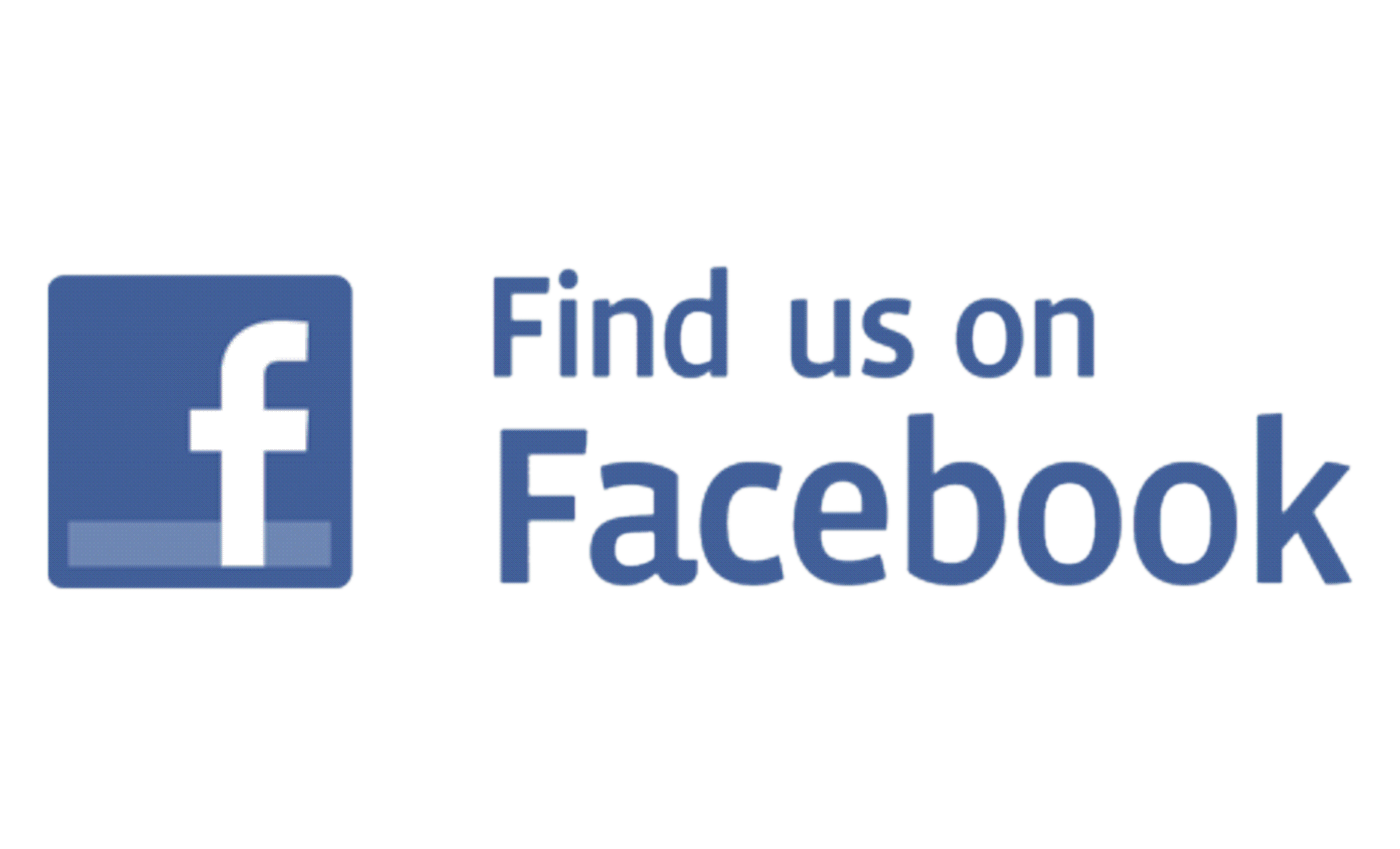 And Twitter: @OZCommStudies
And Instagram: @ozcommstudies