Dr. John Kares Smith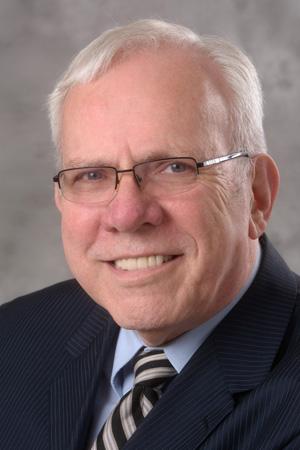 Department: Communication Studies
Rank: Professor
Contact Info: johnkares.smith@oswego.edu
Office Hours: 3 - 5 p.m., Mondays, Wednesdays and Fridays
Personal Bio:
Dr. Smith has served the SUNY-Oswego faculty for over forty years as professor, administrator, consultant, performer, mediator, civic leader, colleague and researcher
Education:
1971: Post-Graduate - University College, Oxford University [England]
1974: Ph.D. Northwestern University
1965: M.A. Northwestern University
1964: B.S. Northwestern University
Specialization:
Communication and Social Interaction
Honors/Awards:
2005: Recipient of the Dr. Martin Luther King Jr. Community Service award, presented by the Alpha Phi Alpha Fraternity for ' ... dedication and service to the college and Oswego community.
2000: the International Awareness and Peace Award, presented by The Coalition for Peace Education for Outstanding Dedication to Peace Education and Leadership.
1993: Chancellor's Award for Excellence in Teaching bestowed by the Chancellor of the State University of New York, in recognition of his performance as a classroom teacher.
1991 State of New York and United University Professions Excellence Award for Professional Service.  This award is given to exemplary faculty "in recognition of sustained, outstanding performance and superior service to the State University and to the State of New York." 
Profiled in the 10th edition and every subsequent edition of The Directory of American Scholars because of his significant scholarly contributions to the humanities.
Publications:
See department web pages
Performances/Exhibitions:
Member: Oswego Opera Theater; have performed numerous roles over the last 37 years.
Conferences/Presentaions:
Virtually every year at the Eastern Communication Association and/or the Northeastern Political Science Association.
Current Research/Research Interests:
Political Rhetoric; the humanistic study of communication; rhetoric and public address.
Professional Affiliates:
National Communication Association
Eastern Communication Association