Student testimonials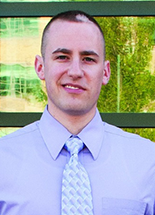 Alexander Kingston
Co-op at Biogen Idec, fall 2012
Majoring in accounting:
"Employers look to hire the candidate who is the most work-ready, and the Co-op is a fantastic opportunity to do that. I would recommend for everyone to do it if given the opportunity."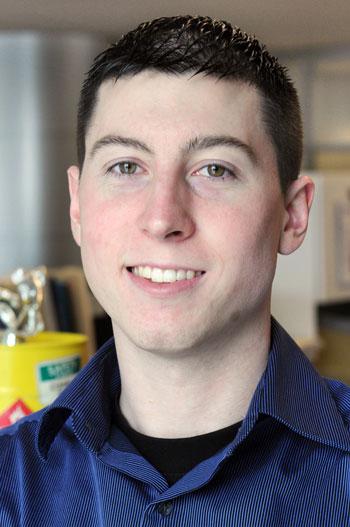 Jason Macleod
Co-op at O'Brien & Gere, spring 2012
Majoring in technology management:
"My Co-op allowed me to utilize technical writing and critical thinking skills developed in college while gaining real-world engineering and environmental consulting experience......transforming me into a competitive player for contemporary job markets."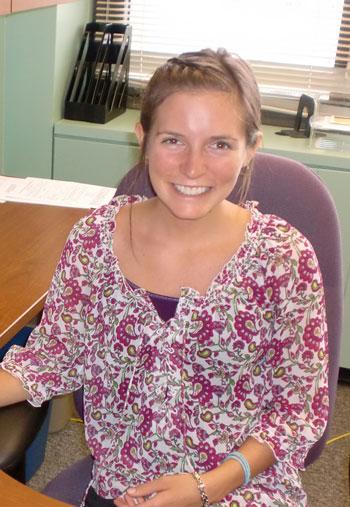 Amy Lalonde
Co-op at Welch Allyn, summer 2012
Majoring in applied math:
"The opportunity just seemed too good to pass up......I have been working for two months, and I've learned so much more than I could have ever thought. "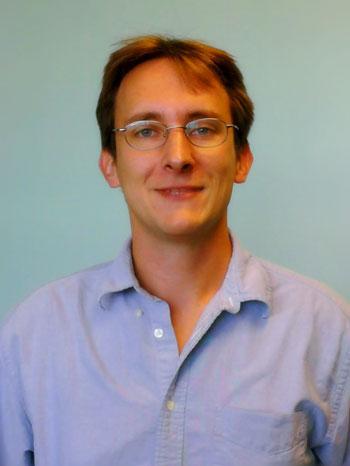 Marshall Ennis
Co-op at Welch Allyn, summer 2012
Majoring in master's of English:
"I've been treated as a valued individual while working as a co-op in the technical communications department, and the people I've met here are all incredibly diverse, generous, and accessible."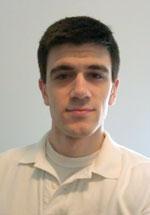 Nicholas Ibarluzea
Co-op at IBM, fall 2012
Majoring in computer science:
"Aside from just learning new technologies, the opportunity to work in a large, professional organization was a benefit on its own.... I would highly recommend other students to take advantage of similar opportunities."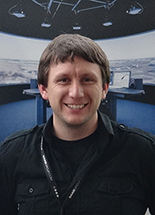 Adam Wilhelmi
Co-op at Saab Sensis, spring 2013
Majoring in computer science:
"My Co-op experience with Saab Sensis has certainly tested the foundations built in class, while building upon it with a rich depth of exposure to the industry. The challenges I face working on a dynamic team of software engineers will indubitably help in not only finishing my degree, but continuing my career in the software industry as well."
145 Marano Campus Center
E-mail: co-op@oswego.edu
CNYCentral recently interviewed two of our students doing a co-op at the Port of Oswego Authority.