Scholarship information
The multi-departmental Cooperative Education Program (Co-op) at SUNY Oswego is a unique opportunity that allows students to combine their classroom study with a six-month full-time professional employment experience. The Co-op program first started in private schools about 100 years ago. It has proven to be an excellent way to let college students learn outside the classroom setting. This prepares them to be the most work-ready candidates that employers desire. 
Explore scholarship information that is exclusive for competitive prospective students who are willing to commit to a Co-op experience during their study at SUNY Oswego. Then get ready for an extraordinary journey to the professional world. 
National Co-op Scholarship Program

Fifteen $6,000 merit Co-op Scholarships (up to $24,000 for four years) are available to freshman who plan to commit to the SUNY Oswego Co-op program.
To qualify, students need to:
Apply and be accepted to SUNY Oswego;
Meet all SUNY Oswego Presidential Scholarship criteria; and
Commit to participate and meet all of SUNY Oswego's Co-op program eligibity criteria.
If you are qualified, you may apply for the scholarship through our partner WACE, the largest independently sponsored merit Co-op scholarship program.
For more information visit http://waceinc.org/scholarship/index.html.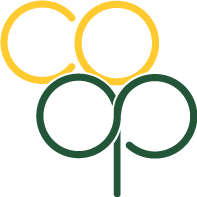 145L Marano Campus Center
E-mail: co-op@oswego.edu
Phone: 315.312.2500 ext. 3169
Fax: 315.312.5406
CNYCentral recently interviewed two of our students doing a co-op at the Port of Oswego Authority.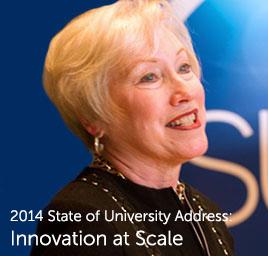 "SUNY Oswego and FIT are leading campuses, partnering with some of New York's foremost employers." -Chancellor Zimpher
 Read the entire article