Co-op majors
Different majors have different Co-op schedules to comply with their curriculum. Please discuss with the Co-op adviser in your department to coordinate the Co-op schedule with your regular coursework.
Even if your program is not participating at this time, we are working hard to add as many majors as possible to the program. Please check back with us from time to time to see how we could assist you to meet your goals.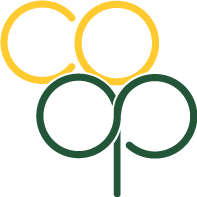 145L Marano Campus Center
E-mail: co-op@oswego.edu
Phone: 315.312.2500 ext. 3169
Fax: 315.312.5406
CNYCentral recently interviewed two of our students doing a co-op at the Port of Oswego Authority.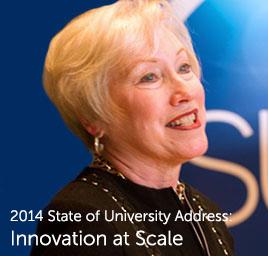 "SUNY Oswego and FIT are leading campuses, partnering with some of New York's foremost employers." -Chancellor Zimpher
 Read the entire article