These stars SHINE!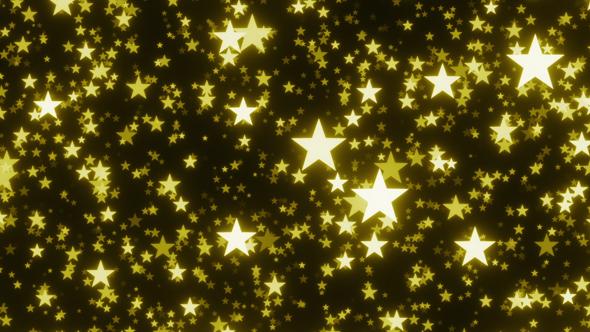 Some of our shining stars below. Want to be famous? By completing our online Internship Success Form, you can give us all the pertinent details, and we'll add you to the rotation (mom will love it!).
Student Highlight
What organization did you intern with?
Why did you take this internship?
An internship will help me get "hands-on" experience in my chosen field.
What is the most valuable part of this experience?
Working with AWESOME people and getting my career off to the right start!
What did you learn that you didn't learn in class?
I would have to say that they helped make what I have learning in class come alive with real life applications.
What advice do you have for someone looking for an internship in this field?
Enterprise Holdings is a well-known company that works hard to provide a quality internship experience.
Employer Highlight - Jodi at Enterprise Holdings
Describe your organization.
A family-owned, world-class portfolio of brands. A global network that spans across more than 90 countries. Some 100,000 dedicated team members sharing common values. And more than 1.9 million vehicles taking our customers wherever they need to go. Any way you measure it, we've become a leader in the transportation service industry. How did we get here? By taking care of our customers, our communities and our employees – and staying true to our mission.
Describe the opportunities available.
Management Trainee and Management Trainee Internship: Our future leaders start as a Management Trainee or Management Trainee Intern. Your learning will be hands-on. You'll take care of customers, connect with your community and live our values. You'll learn what goes into managing a multimillion-dollar business.

Describe the training and supervision provided.
We support your every step. So you can consider every possibility. Whether you're honing your skills or have your eyes on advancement, we offer training and development that will make a difference. You'll do more than just learn the essentials to master your role – you'll learn how we do business. You'll also see our values in action, and apply them to every part of your job.  We reward our employees based on their performance. That means the more you put into your job, the more you'll get out of it. You'll spend each day working alongside some of the best in the industry. We're constantly learning from each other and passing along that knowledge. To ensure you're always developing, we offer a variety of educational options as well, from formal classroom settings to on-the-job training and mentorship opportunities. Here, the learning never stops.
Do you use your intern program as a pipeline to full-time hiring?
It is typical that we offer full time Management Trainee positions to individuals who complete our internship.
Describe an ideal candidate for your intern or full-time program.
We are searching for motivated, career-driven individuals with high integrity and a passion for helping customers.  We pride ourselves on friendly competition and a rewarding atmosphere, where we promote from within.  Our most successful employees have strong leadership qualities and enjoy a team environment.
What do you think of SUNY Oswego students?
SUNY Oswego does a great job preparing their students for internships as well as work after graduation.  The sense of pride from the university carries through to the characteristics and attributes of the talent that has joined our team.