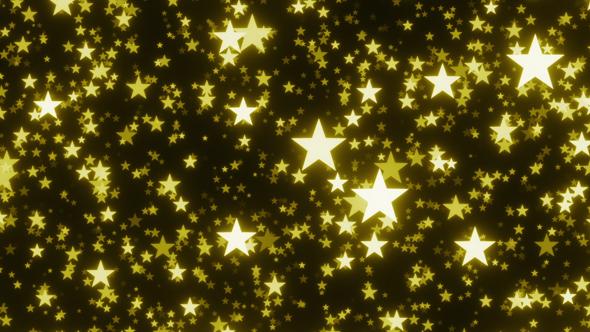 Some of our shining stars below. Want to be famous? By completing our online Internship Success Form, you can give us all the pertinent details, and we'll add you to the rotation (mom will love it!).
Student Highlight
What organization did you intern with?
SUNY Oswego Career Services
Why did you take this internship?
An internship will help me get "hands-on" experience in my chosen field.
Most valuable part of this experience?
Working with AWESOME people and getting my career off to the right start!
Employer Hightlight
Describe the opportunities available with your company
We offer paid as well as unpaid internships.
Describe the training and supervision provided.
Each intern participates in an extensive training program and has his/her own supervisor/mentor.
Do you use your intern program for full-time pipeline?
Yes.  We definitely consider our interns for prospective full-time employment following the successful completion of their internship program.