FAME: Fine Art | Performing Arts | Media | Entertainment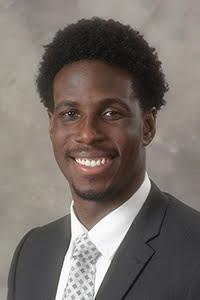 My name is Eric Frans and I'm here to get you FAMOUS! In other words, I'm here to help YOU succeed in one of the BEST INDUSTRIES ON THE PLANET!
How would I do that you ask?

Great question...I will help you explore paths in art, broadcasting, graphic design, theater, music - and so much more!

I want to help you turn your talents into the career of your dreams. So book an appointment with me so we can get started!
Internships from HandShake
FAME Resources
Public Relations
Professional Associations
Professional Associations
Professional Associations
Broadcasting, Journalism and Creative Writing
Professional Associations