Pizza with Professionals - Thursday, 2/1/18
Christopher Collins-McNeil '16
Political Strategist & Campaign Consultant
Thursday, February 1, 2018
12:00pm-1:00pm
Room 205 Marano Campus Center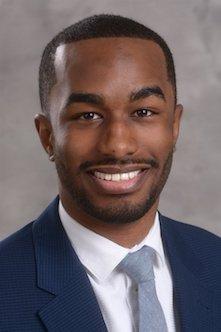 Join us for a FREE pizza lunch with former SA President and current Political Strategist & Campaign Consultant, Christopher Collins-McNeil '16.
Take this chance to sit down with Chris and hear about his experiences after graduation and get advice on how to successfully navigate the post-graduate world! Plus, get an inside look at what it's like to work within the political arena!
Seats are limited. Advance registration is required.

The program is being sponsored by
Career Services
and
The Oswego Alumni Association