Business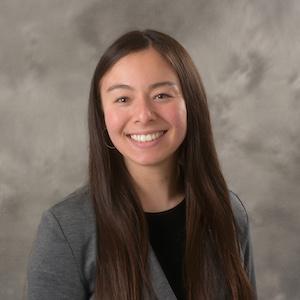 Hello, I am Taeko Kelly, Career Coach for Business. I am currently getting acquainted with the campus so I am not currently scheduling appointments just yet!
Soon I will be ready to help you:
In the meantime, to schedule an appointment with a career coach, please contact us at careerservices@oswego.edu or at 315-312-2241. 
Internships from HandShake