Campus Recreation is CLOSED: Please check out the programs at the bottom of this page or our Virtual Recreation Programs
NEW: We currently have the Swetman Gym Open for limited open recreation activities in Shoot around basketball, Badminton, and Pickleball Monday to Friday 2pm - 9pm.  Reservations are recomended but we will take walk ins if space is available.  Also please check out the Spring 2021 Virtual Rec program page.
Campus Recreation is proud to offer special events open to all students of all skill levels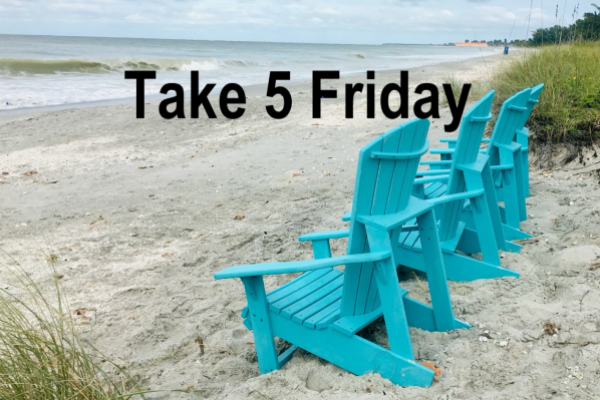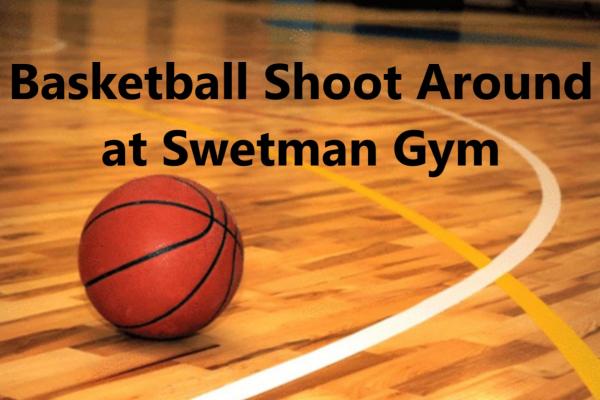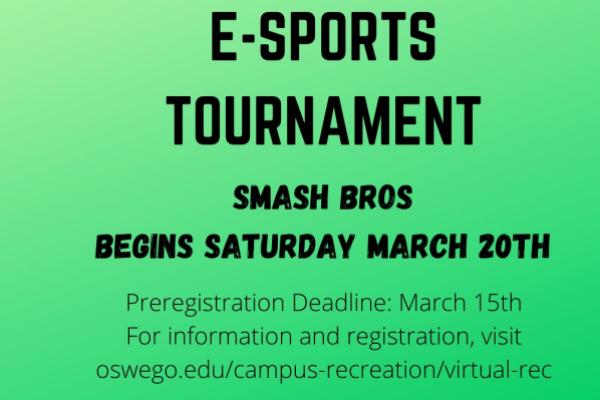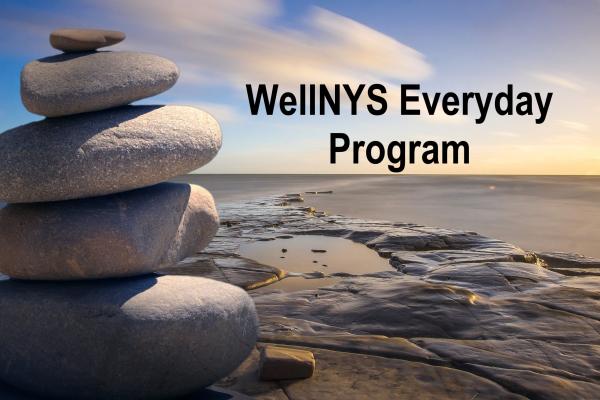 February
March

April

May

Daily Fitness and Wellness Tips
Obtain daily Fitness and Wellness tips!
Program Dates: February 1 to Febrauary 28
Location: Virtual

2021 WellNYS Everyday Program
Wellness monthly challenges for students, faculty, and staff!
Program Dates: February through April

National Rec Day
How do you rec?
Program Dates: February 22
Location: Outside while practicing social distancing guidelines

Eat Healthy 5-day challenge
Campus recreation encourages students to choose healthy foods. Daily challenges are posted everyday.
Program Dates: March 1, 2, 3, 4, 5

Take 5 Fridays
Campus recreation encourages students to put down their electronics for 5 minutes each Friday and relax.
Program Dates: March 5, 12, 19, 26

Esports Super Smash Bros Ultimate Tournament
See who is the best at Smash Bros Ultimate during out Smash Bros Ultimate tournament.
Registration ends March 15
Program Date: March 20

Cornhole Tournament
Enjoy your Wellness Day with us and come play some cornhole!
Program Date: March 23

Walking to Wellness challenge
Do you think that you can walk more than your friends and coworkers? Join the challenge and find out.
Progam Dates: April 1 to April 30
Location: Outside

5k Spring Virtual Run and Walk
Program Date: April 30 - May 7
Campus Recreation is hosting a self-directed fun run and walk!

Stay tuned for future events!