Club Sports
Campus Recreation provides advisement to all Club Sport organizations.
All registered clubs are student initiated, run for and by the members. They give students the opportunity to participate in experiences with other students who share similar interests and goals.
Clubs can either be recreational or competitive in nature, with competitive clubs competing against other schools and organizations.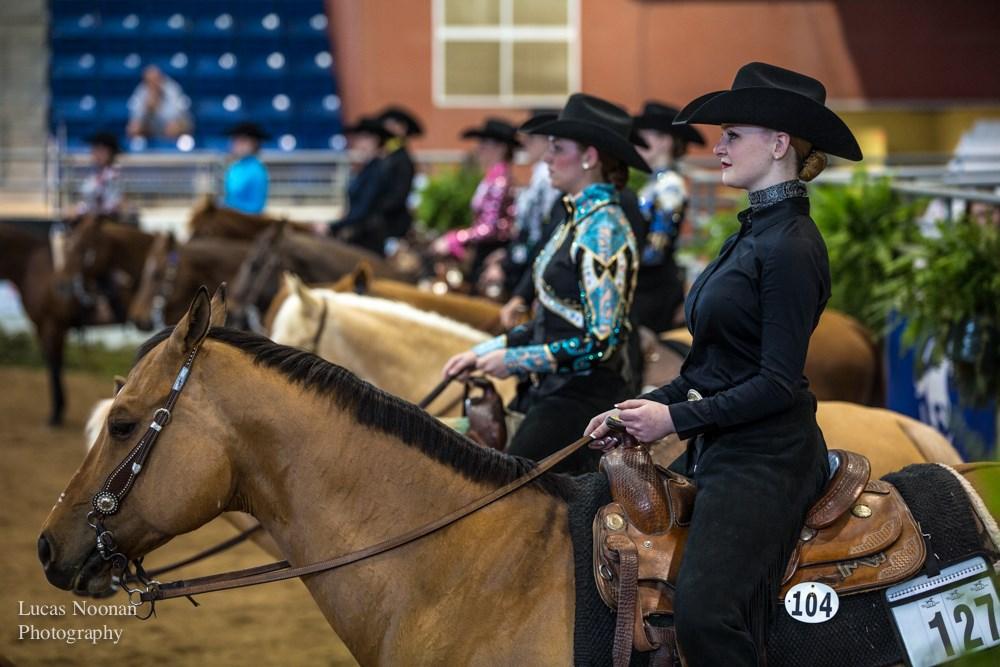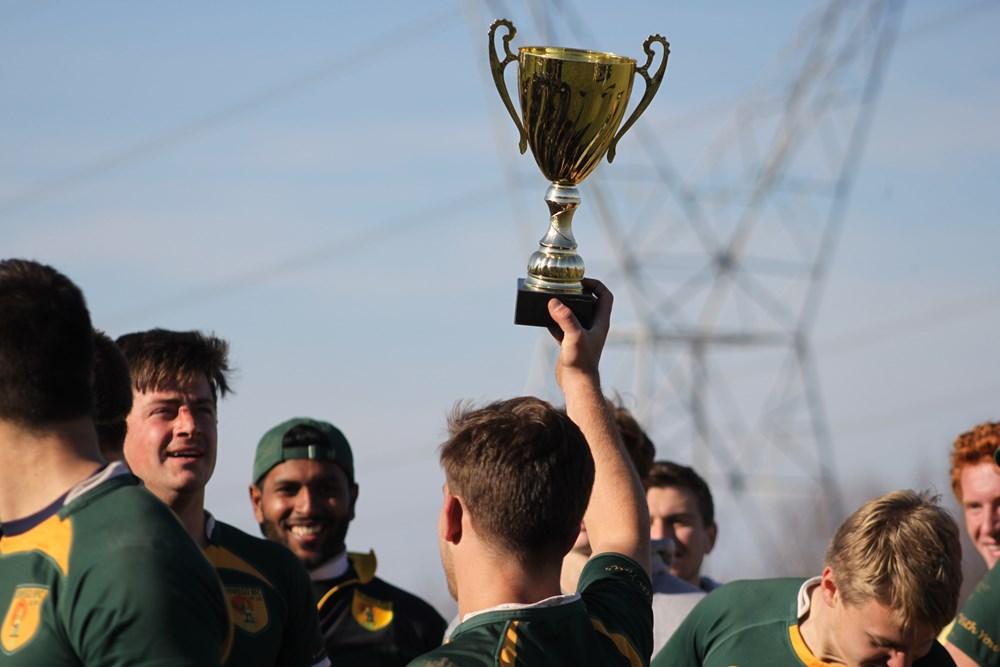 Becoming a registered group
All club sports seeking recognition and funding from Student Association should visit The Point in 101 Marano Campus Center or visit the Student Association website. Each registered organization is required to follow the policies and procedures as outlined by the SUNY Oswego Student Handbook, the Student Association and The Point.