Beginner Skating Aids
To assist inexperienced skaters, the Skate Shop has a limited number of beginner skating aids (a.k.a. "walkers" or "pushers"), which are available to Open Skate participants.  These aids are available in two sizes.  The smaller size is made of blown plastic and is suitable for children.  The larger version is made from steel tubing and is appropriate for larger children, teens, and adults.   
          •  There is no fee for the use of a skating aid.
          •  Only one person can use a skating aid at a time.  
          •  Users of skating aid should be cautious to avoid interfering with or running into other skaters. 
          •  Skating aid should only be used by beginner skaters.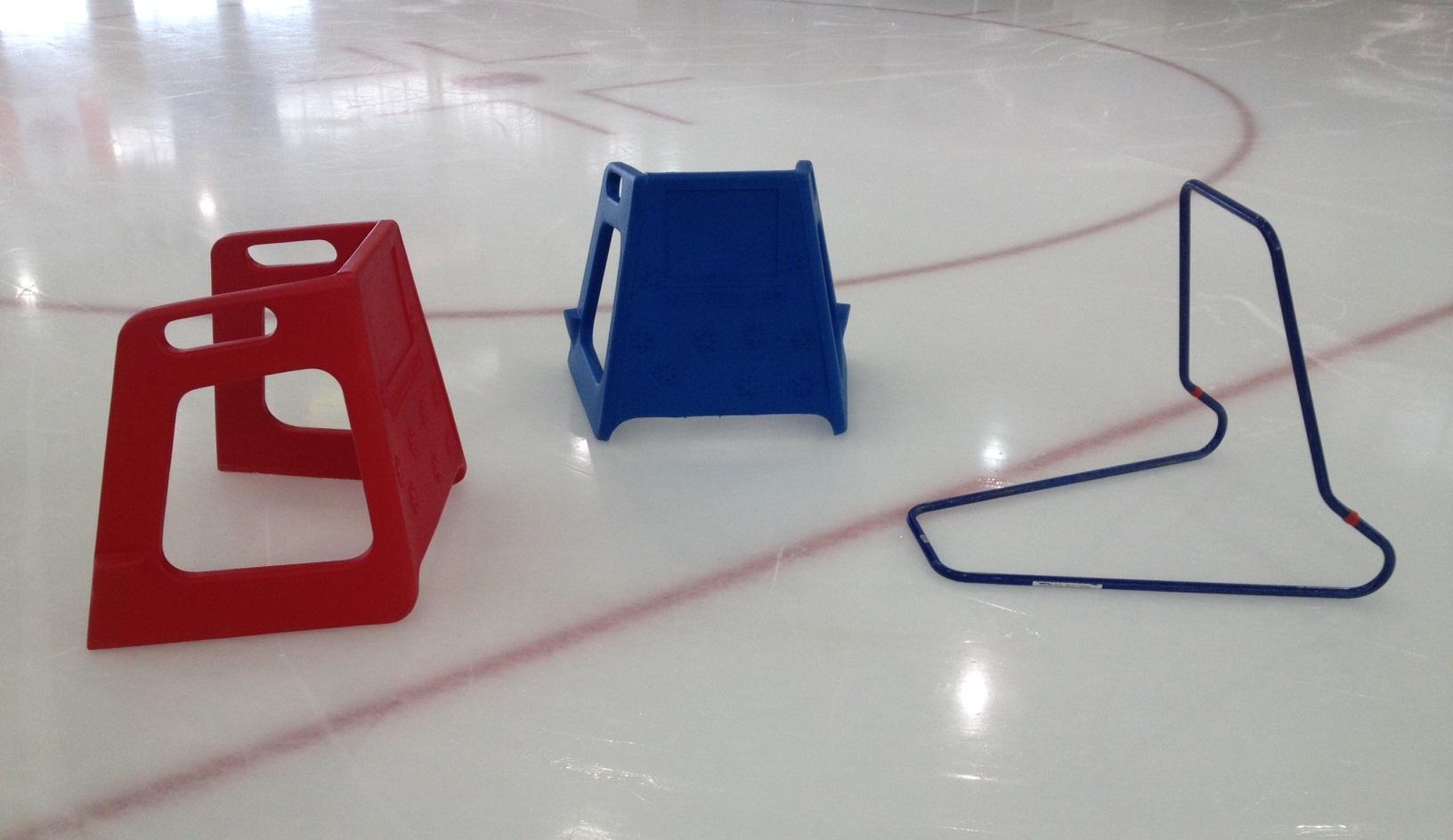 Open Skating + Skate Shop Services