Mr. Marc Alessi, Esq.
NYS Business Incubator Association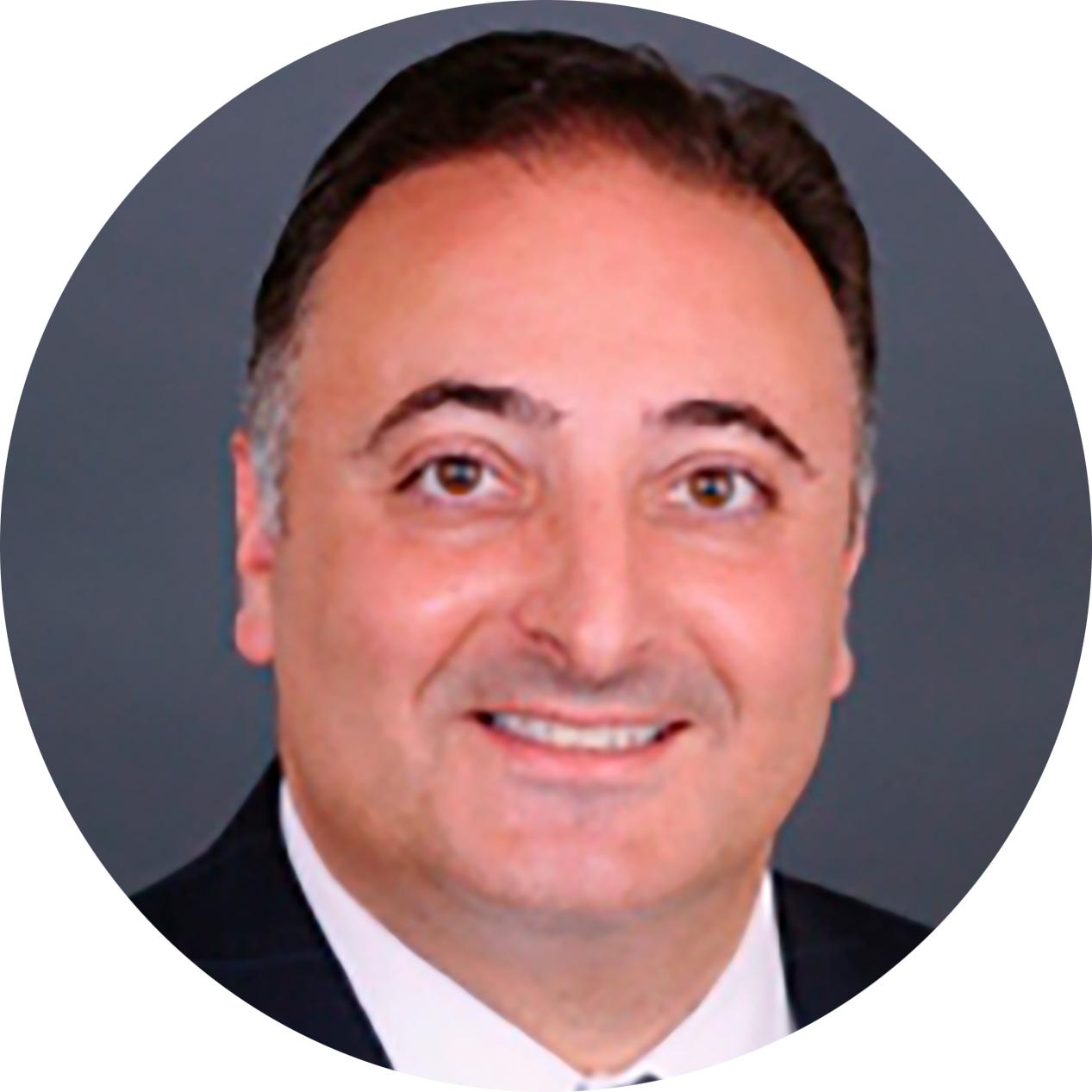 Mr. Marc Alessi is the Executive Director of the Business Incubator Association of New York State, Inc.  Mr. Alessi, a former New York State assemblyman, is an entrepreneur and attorney who chaired the Startups and Economic Development practice groups at the Suffolk County law firm of Campolo, Middleton & McCormick. As Executive Director he is charged with furthering the mission of the Business Incubator Association to promote networking, knowledge-sharing, and advocacy among organizations operating business incubators throughout the state.
Mr. Alessi is the recipient of the Innovator of the Year Award from Innovate Long Island and has helped launch and finance a number of early stage companies across a variety of industries including biotechnology, IT, construction, and real estate. Mr. Alessi helped establish Accelerate Long Island, a unique collaboration among the region's research institutions and business community to foster startup growth. He currently serves as chairman and founding CEO of one of their portfolio companies, SynchroPET, which is advancing its technology and developing its business as a tenant in the Long Island High Technology Incubator at Stony Brook University. The company's medical imaging products, based on intellectual property licensed from Brookhaven National Laboratory, are the smallest, lightest PET scanners in the world, facilitating research via non-invasive PET and simultaneous PET/MRI imaging.
Mr. Alessi earned his Juris Doctorate, specializing in Health Care Law, from Touro College's Jacob D. Fuchsberg Law Center and his Bachelor of Arts in Political Science from University at Albany, SUNY.