Faculty profile
Stathis Kefallonitis
Adjunct Associate Professor, Marketing
---
Contact
On-line only
e.kefallonitis@oswego.edu
Office hours
Email for appointment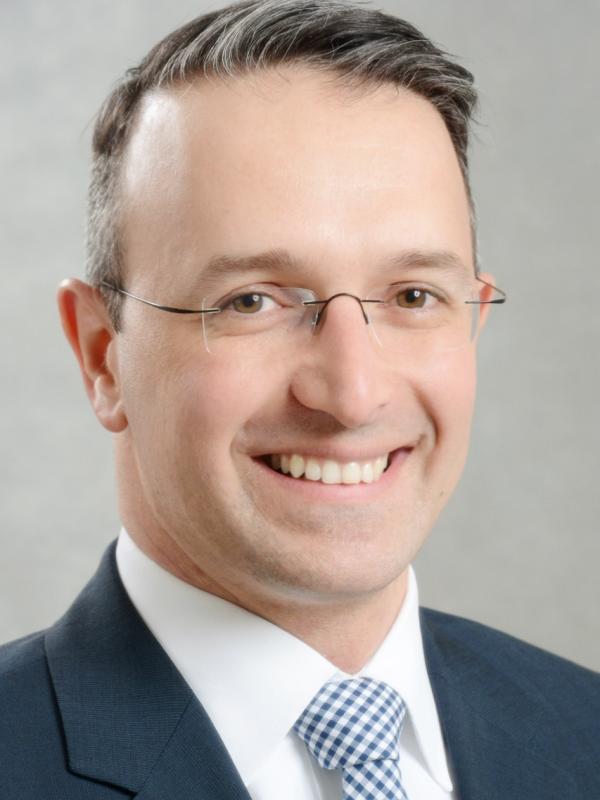 Dr. Kefallonitis received his Doctorate in Marketing Management from Cranfield University in the U.K. He completed a Post-Doctoral Fellowship in Brand Experience Management at the University of the Arts London, U.K. and holds a Master's from Goldsmiths, University of London, U.K.  Appointed in August 2011, Dr. Kefallonitis teaches courses in Marketing Principles, Marketing Management and Advertising and Promotion.  Dr. Kefallonitis serves as the Managing Director of branding.aero in New York City specializing in aviation industry branding.  Prior to his academic appointment at SUNY Oswego's School of Business, he was Marketing and Business Coordinator and Assistant Professor of Marketing at SUNY Institute of Technology at Utica/Rome, NY.  His research interests include branding, experiential marketing and design management.

Dr. Kefallonitis is a Visiting Fellow at University College London (UCL) and Goldsmiths, University of London. During his Sabbatical in Spring 2019 in London, England he is focusing on biometric and neuroscience research in the transport industry. He is particularly looking into ways that biometric passenger data can help enhance the passenger engagement in the transport industry.
Dr. Kefallonitis advises air transport regulators, airlines and onboard hospitality providers. His work emphasizes on the importance of passenger engagement by designing emotionally pleasing marketing campaigns, products and services.  Among the business he has worked with, include the International Air Transport Association (IATA), AIRBUS, The Airline Passenger Experience Association (APEX), the International Flight Services Association (IFSA), Delta Air Lines, American Airlines and AMTRAK.
Dr. Kefallonitis's work is cited and featured in books, journals, popular business publications and media including, the New York Times, Passenger International (PAX International), Onboard Hospitality, Airline Passenger Experience (APEX) magazine, and the World Travel Catering and Onboard Hospitality EXPO publications.
Awards and honors
Dr. Kefallonitis was elected a Fellow of the Royal Society for the encouragement of Arts, Manufactures and Commerce (RSA) in August of 2017.  The decision was based on his contribution to the air transport industry and his professional standing.  In September of 2017, he was elected a Fellow of the Royal Chartered Institute of Marketing (CIM). 
Classes taught
Fall 2021:
MBA 585 - Brand Experience Management