Faculty profile
Jinyan Guo
Assistant Professor
---
Contact
220 Shineman Center
315.312.2777
jinyan.guo@oswego.edu
Office hours
Wednesday 1-2:30pm
Thursday 11-12:30pm
Or by appointment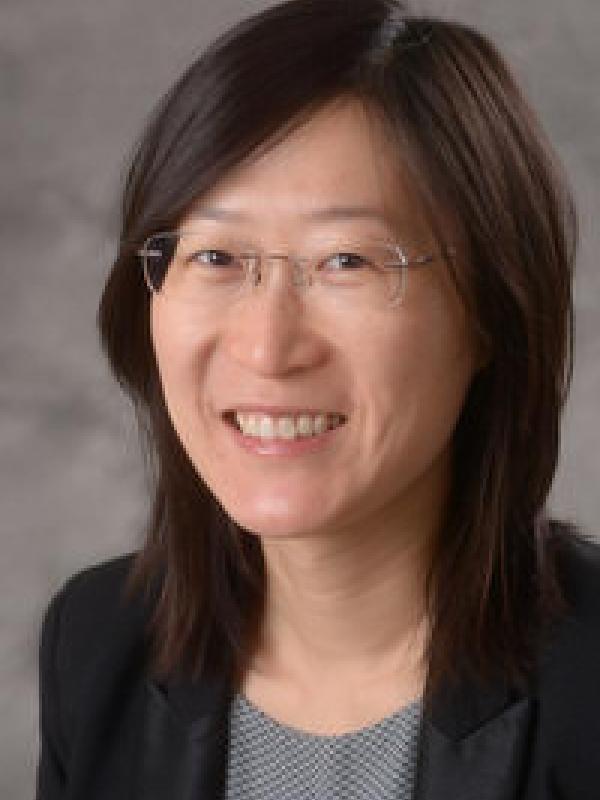 Research
Comparative anatomy and evolutionary development of flowers and leaves in Iridaceae (the iris family).
Specialty Areas:
Phylogenetics
Plant Morphology and Anatomy
Plant Molecular Development
Publications
Guo J. (2015) Comparative micromorphology and anatomy of crested sepals in Iris (Iridaceae). International Journal of Plant Sciences 176(7): 627−642.
Guo J. 2015. Mechanisms for the evolution of complex and diversely elaborated sepals in Iris identified by comparative analysis of developmental sequences. American Journal of Botany 102(6): 819−832.
Guo J. and C. A. Wilson. 2013. Molecular phylogenetic study of the crested Iris based on five plastid markers. Systematic Botany 38(4): 987−995.
Guo J., J. Z. Zhang, G. F. Sun, and L. Shi. 2007. Effects of 6-BA application on promotion of offset formation in Iris germanica. Acta Horticulturae Sinica 34(2): 461−464.
Guo J., J. Z. Zhang, G. F. Sun, and L. Shi. 2006. Advances of horticultural study of rhizomatous irises. Acta Horticulturae Sinica 33(5): 1149−1156.
Education
Ph.D., Botany, Rancho Santa Ana Botanic Garden, Claremont Graduate University
M.S., Cell Biology, Institute of Botany, the Chinese Academy of Sciences, Beijing
B.S., Horticulture, College of Agriculture and Biotechnology, China Agricultural University, Beijing