Freshman admissions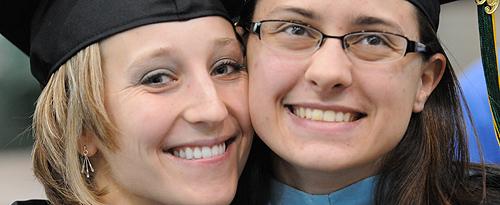 For incoming students, we consider both academic and non-academic strengths, from academic record and test scores to extracurricular activities and community involvement. See our class profile from fall 2016 freshmen.
We offer a great value in education with first-year programs to help you succeed inside and outside of the classroom.
You can also check out Oswego Blogs, where several current students share their Oswego experiences, or visit our Freshman FAQ.
We encourage you to find out more about applying to Oswego.