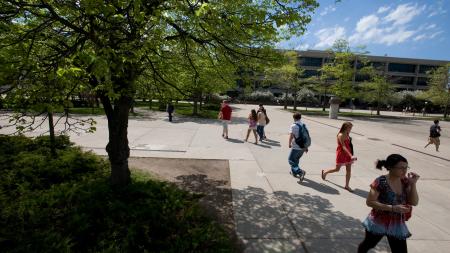 3 p.m. Mondays & Fridays
Information Programs
A great overview of student life at SUNY Oswego. Admissions Counselors offer insights, answer FAQs and webchat with attendees during these live web events.
~60 minutes. Offered most Mondays, Fridays and select dates.
Browse Dates & Register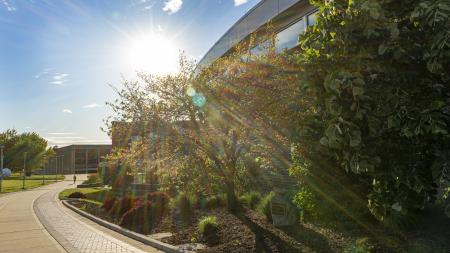 6 p.m. Wednesdays
Spotlight Sessions
Spotlight Sessions highlight different topics each week. Hear from the Deans of our College and Schools — Learn more about EOP — Prepare for your future with Career Services... and more!
~60-90 minutes. Offered most Wednesdays.
Browse Sessions & Register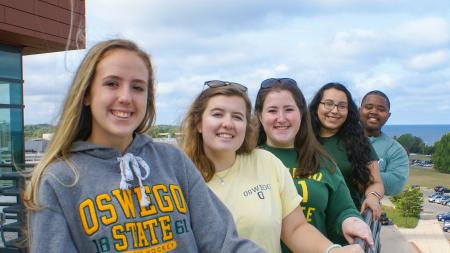 7 p.m. Thursdays
Ask Me Anything
These informal Q&A sessions are your chance to connect with current students. Come with your questions and learn about what it's like to be a Laker.
~60 minutes. Offered most Thursdays.
Browse Dates & Register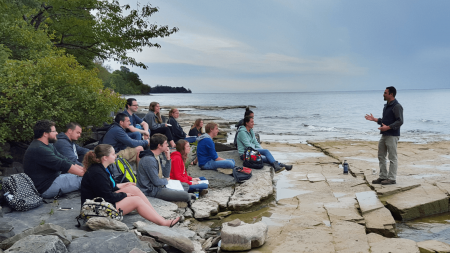 Another Time
Another Card
And some text to describe it.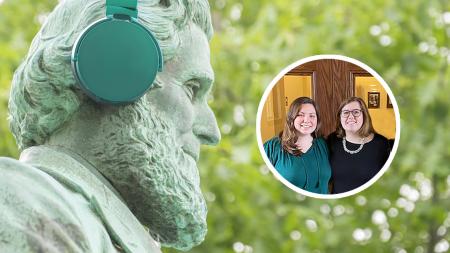 Listen Anytime
The Road to Oz Podcast
SUNY Oswego seniors, Cassie and Cloey host The Road to Oz podcast where they and their guests share advice, tips and information for prospective students.
Listen Now
Virtual Tour
Check Us Out
Tour the campus on your own or
register
to view this tour with a live student guide.